Home
Tags
Posts tagged with "the nitro girls"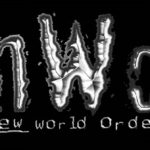 The nWo 2000! Bret Hart, Jeff Jarrett, Kevin Nash and Scott Steiner have reformed the New Wor--and, the storyline is now dead. By the time...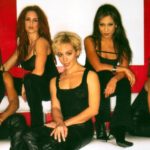 Quick history lesson -- during the collapse of World Championship Wrestling in early 2001, some of the Nitro Girls were busy working on a...