#11-19 Championship Marketing WCW Trading Cards - 1991
Another round of Championship Marketing WCW cards, another batch of WCW awesomeness. You can easily tell how much faith the company had in Sid Vicious at this time as the big man has three of his own solo cards here along with a spot on the Four Horsemen card. At 6'9″, Sid Vicious really did have all the tools he needed to become "The Master and Ruler of The World" within WCW, but by June of 1991, Sid would find himself in the World Wrestling Federation as "Sid Justice".
Also, cool Jim Ross solo card that names him as being a "integral part of the excitement and entertainment of WCW". Wouldn't became a weekly viewer or WCW or the WWF until the mid-90's, so it's always odd to read or see praise of Jim Ross' work inside WCW. Grew up to know Ross as a true-blooded World Wrestling Federation Man through-and-through, imagine my shock when I realized how influential J.R. was to the entire scope of professional wrestling during the length of his legendary career.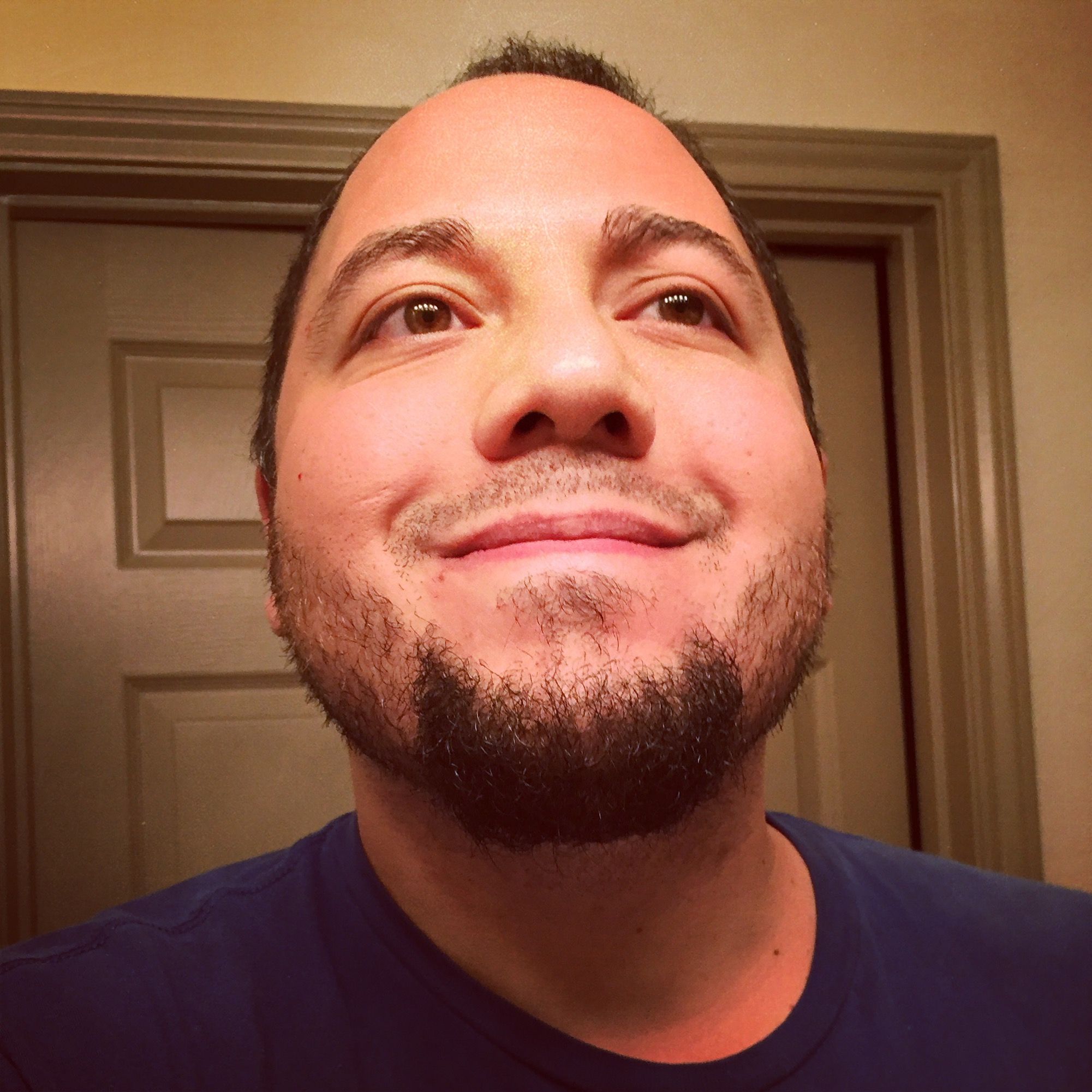 38-year-old World Championship Wrestling fanatic/collector/hoarder. Safety officer by day, scanner of wrestling magazine by night.
He's got posters on the wall, his favorite rock group's KISS.