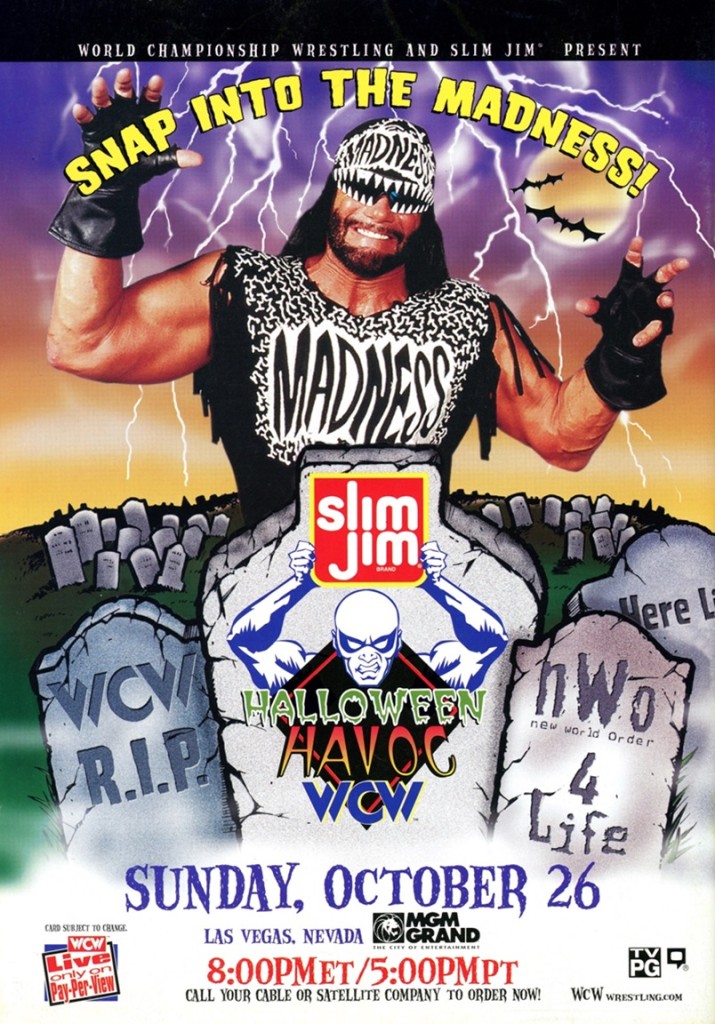 A PPV event that was headlined by Rowdy Piper vs Hollywood Hogan inside a steel cage but was easily outclassed in every way by an amazing match for the WCW Cruiserweight Championship between Rey Mysterio Jr. and Eddie Guerrero:
Rey Mysterio Jr. vs Eddie Guerrero - WCW Halloween Havoc - October 26th, 1997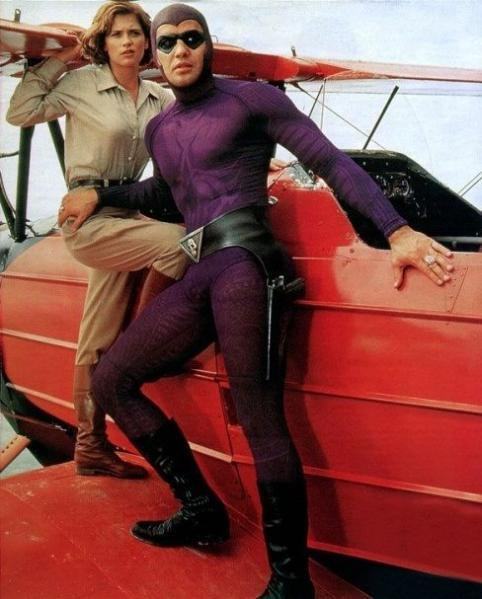 Mysterio vs Guerrero wasn't the only high-point on this card as Nagata/Dragon was also phenomenal along with the blow-off bout between Randy Savage and Diamond Dallas Page.  This match was the final part of the major feud in between the two and DDP still gives Savage full credit for helping to "make him" and give him the credibility he needed to be a main event star in WCW:
"Without Randy Savage, I'd never get to the incredible ride that I had… and it was incredible, man."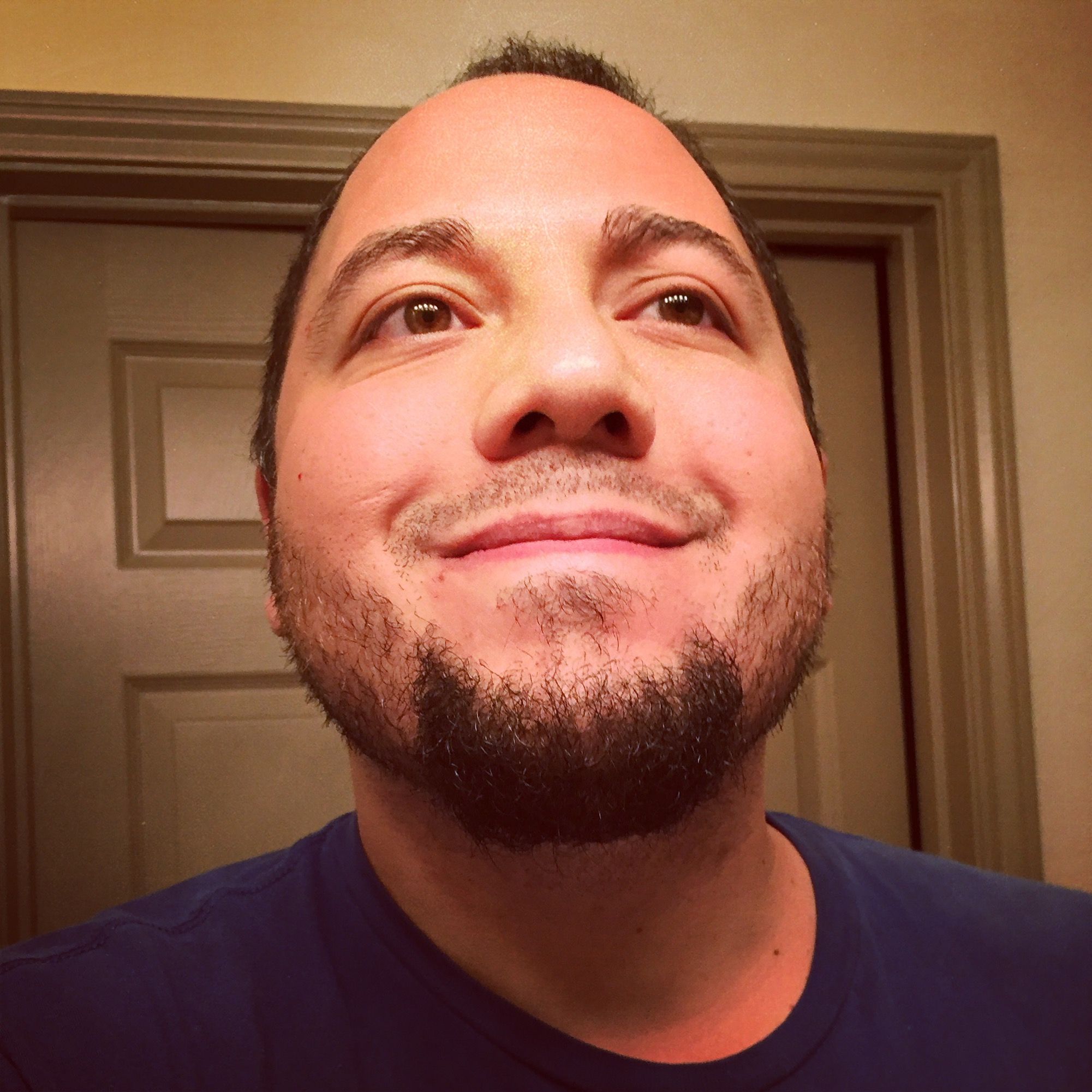 38-year-old World Championship Wrestling fanatic/collector/hoarder. Safety officer by day, scanner of wrestling magazine by night.
He's got posters on the wall, his favorite rock group's KISS.