Sting: Into The Light - Released October 13th, 2015
Went out and picked up my DVD copy during lunch as I've never been a fan of the plain cases that comes along with the Blu Ray releases. I'm mostly excited for the documentary portion of Sting: Into the Light, but all the extras included look to be pretty substantial as well.
This was the release I've been mostly excited for since Sting's manager hinted at it on Twitter back in April, and I cannot wait to get the free time to go through the entire set.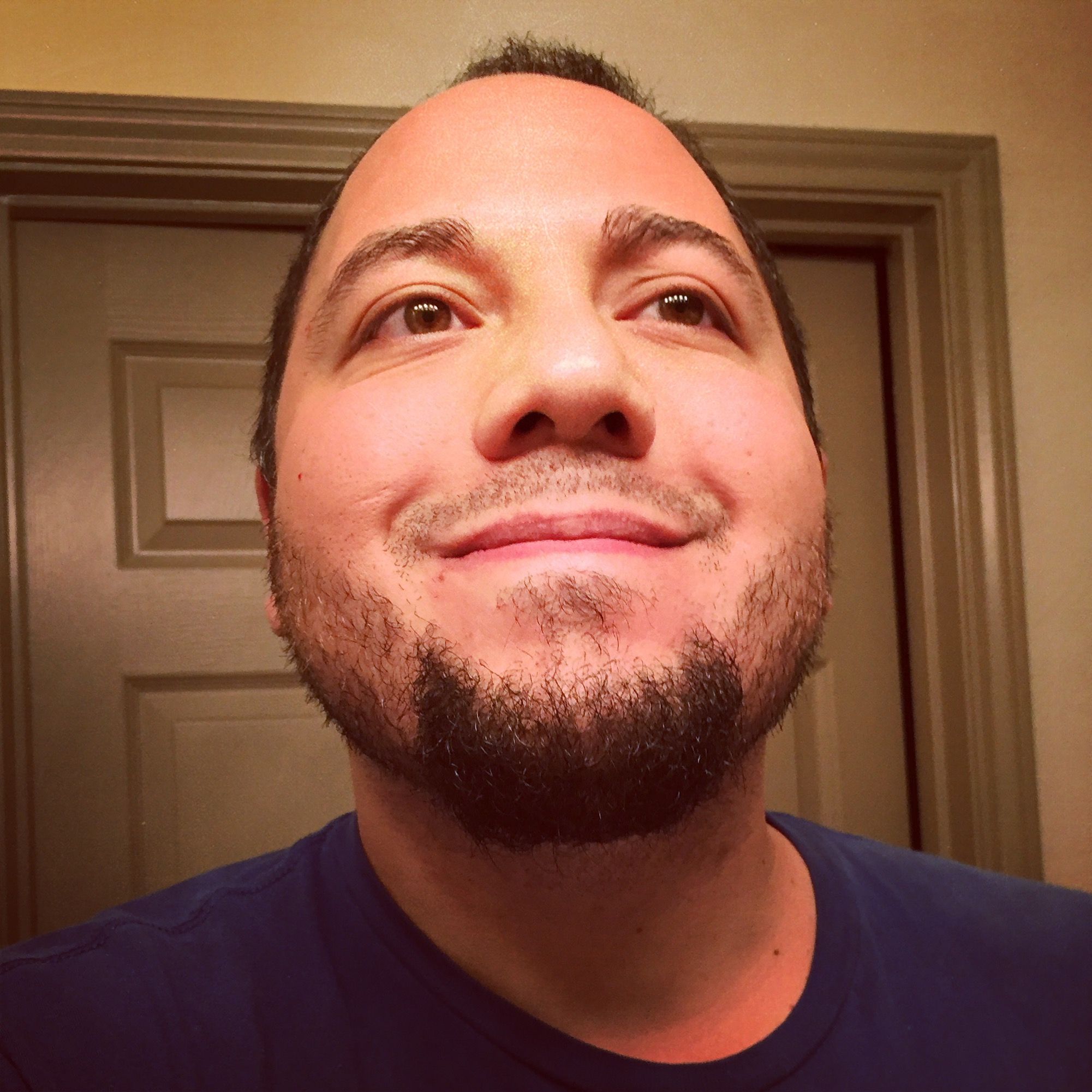 38-year-old World Championship Wrestling fanatic/collector/hoarder. Safety officer by day, scanner of wrestling magazine by night.
He's got posters on the wall, his favorite rock group's KISS.