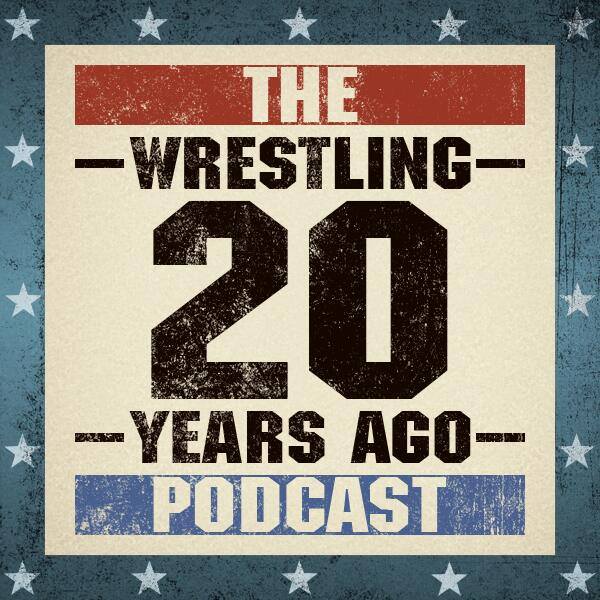 Once again, Bob Bamber from the Wrestling 20 Years Ago project invited me to sit in with him to discuss the WCW events that occurred February of 1996. The idea of the show and Bamber's entire project is quite simple really – chronicling the world of professional wrestling from exactly two decade ago as if it was happening concurrently.
Talk of the nWo simply does not exist on his show or the Wrestling 20 Years Ago site just yet as the timeline for February 1996 has only got to Scott Hall leaving the World Wrestling Federation with rumors of another big guy (or two!) to be on the outs as well. In fact, the major stories we cover with this WCW podcast mostly deal with the perceived insanity of a deranged Brian Pillman at SuperBrawl 1996 along with news of his split off to Extreme Championship Wrestling. Overall, the show is great fun to be a part of, and I'm willing to help Bob and his project in any way that I can!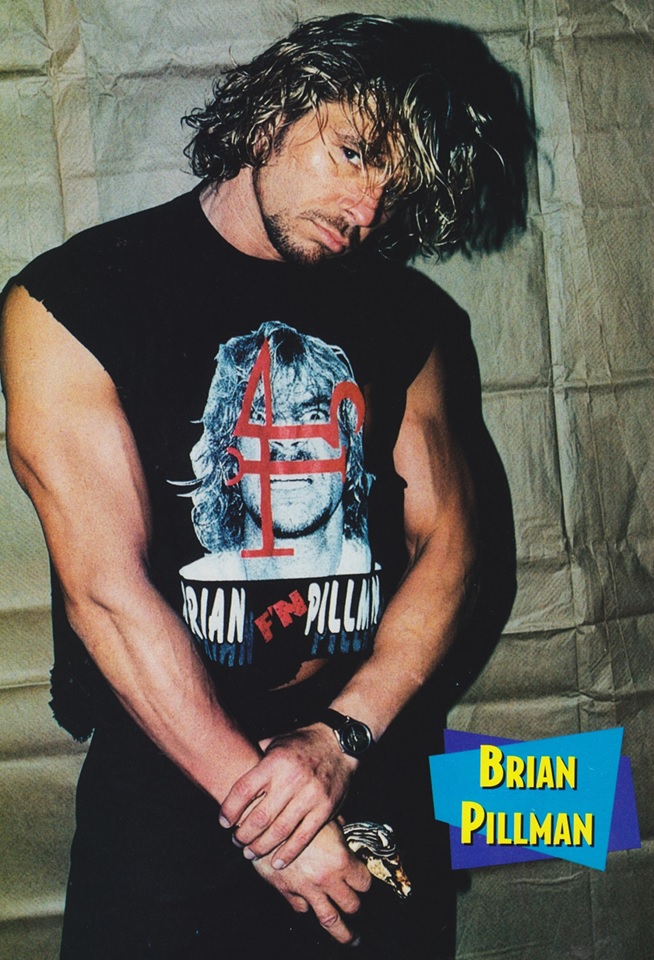 Full audio of the Wrestling 20 Years Ago Podcast – February 1996 – Vol. I WCW can be found below past the show notes and time marks:
1:10 Introduction and February WCW news
5:25 WCW Monday Nitro from 2/5/96 talk begins
7:00 Randy Savage vs Chris Benoit
11:56 Brian Pillman and Arn Anderson vs Hugh Morrus and The Taskmaster
16:35 Ric Flair vs Marcus Alexander Bagwell
19:00 Lex Luger and Sting vs The Road Warriors (w/ power outage during match)
23:46 Eric Bischoff that the WWF cause the power outage
26:25 WCW Main Event results
28:00 WCW SuperBrawl full results and discussion
31:00 The Public Enemy vs The Nasty Boys
38:40 Johnny B. Badd (The Diamond Doll) vs Diamond Dallas Page in Battle for the 6.6 Million Bingo Earnings (what)
48:05 Harlem Heat vs Sting and Lex Luger
58:05 One Man Gang vs Konnan
1:01:50 The Taskmaster vs Brian Pillman in a I Respect You Strap Match (!!)
1:05:30 The Taskmaster vs Arn Anderson
1:08:24 The Road Warriors vs Sting and Lex Luger
1:15:58 Ric Flair (w/ Woman) vs Macho Man Randy Savage (w/ Miss Elizabeth)
1:27:33 The Giant (w/ Taskmaster and Jimmy Hart) vs Hulk Hogan
1:32:48 The Dungeon of Doom run-in afterward, "Can Loch Ness even fit into the ring through the steel cage door???")
1:38:43 Overall PPV ratings and thoughts
1:45:22 WCW Monday Nitro Results for the rest of February
1:50:58 Brief chat about the GOOD Lex Luger vs Renegade match (!!!!)
1:54:09 Continuation of Nitro results
1:55:42 Overall Thoughts of WCW Monday Nitro, five months after its debut
1:57:45 Brian Pillman is a loose cannon – is this real?
2:08:45 Razor Ramon Has Left the WWF, Diesel and Bret Hart rumored to be out too?
2:21:48 Show wrap-up and everyone puts themselves over
Podcast: Play in new window | Download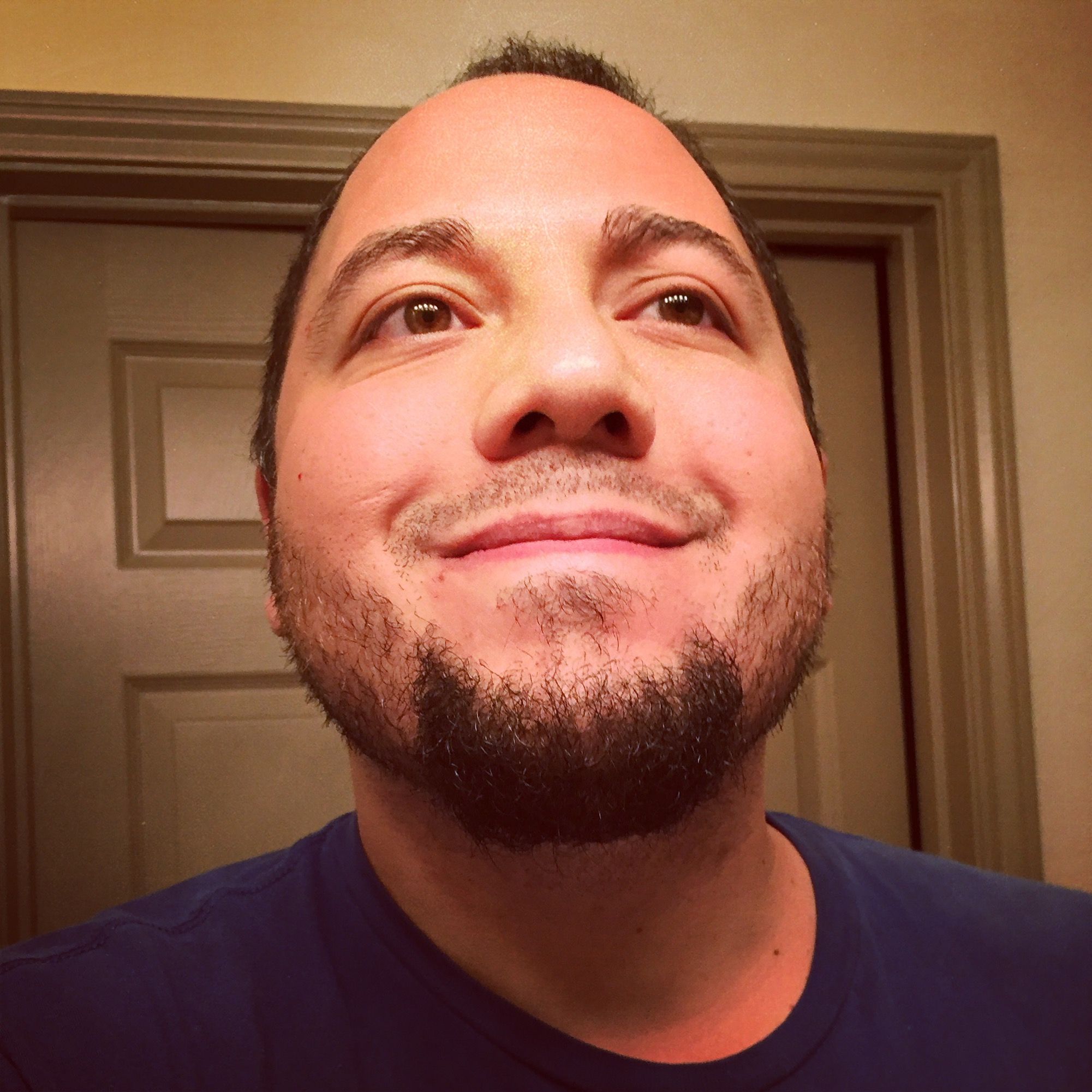 38-year-old World Championship Wrestling fanatic/collector/hoarder. Safety officer by day, scanner of wrestling magazine by night.
He's got posters on the wall, his favorite rock group's KISS.