After months of stalking the nWo and appearing in the rafters (and sometimes appearing with the nWo in-ring without attacking them), Sting finally showed everyone whose side he was on by tearing through the members of Team nWo after their main event win at Uncensored. Listen to that absolute fervor from the fans whenever Sting takes his bat to Scott Hall and cements his decision to side with WCW – incredible.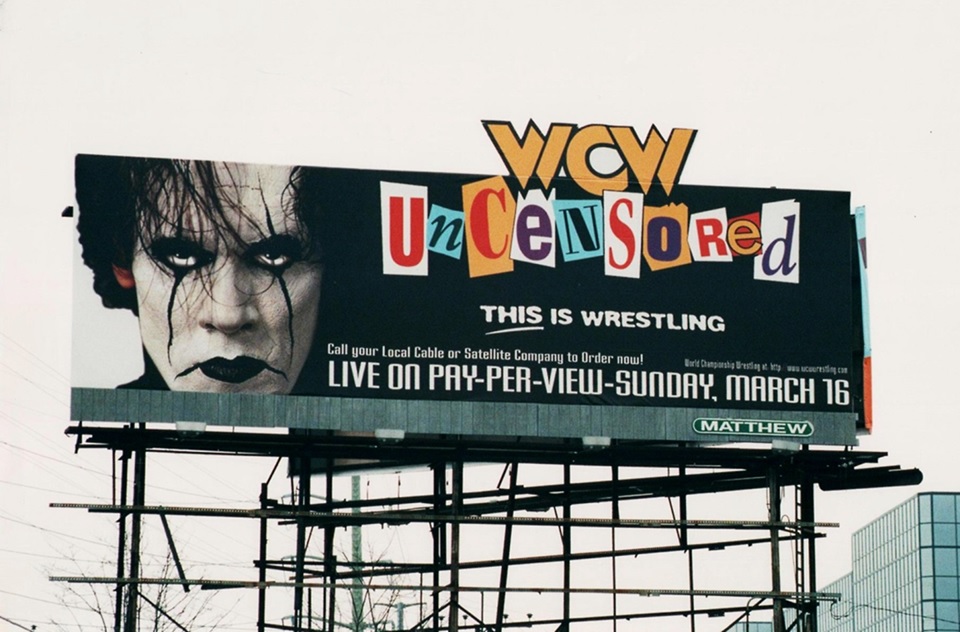 Coincidentally, Sting ended up clearing house in a similar fashion one year ago tonight during one of his first appearances on WWE RAW. I say coincidentally, because I have zero faith in the WWE to have done this angle purposely WITHOUT calling attention to how smart they all were in booking it this way:
Such a great, great moment and one of the few times where Sting looked like a world-beater in the WWE. The mystique was still there and everyone on my Twitter feed couldn't wait to see what a Sting vs Triple H match was gonna look like…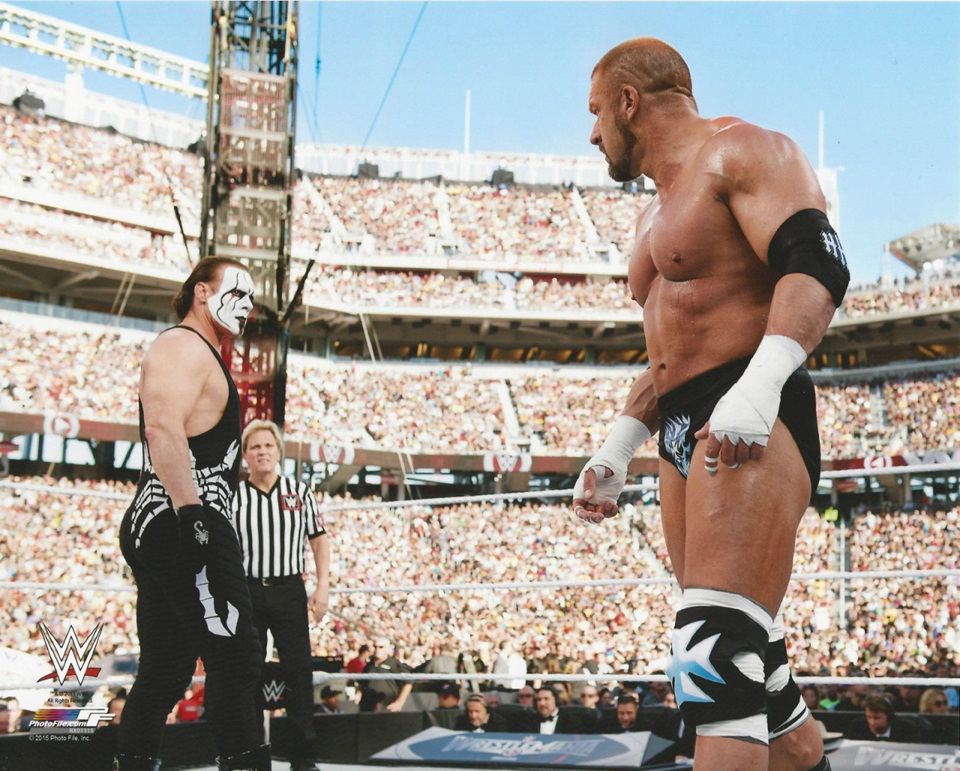 You know, I STILL haven't ever gone back and revisited that match. I think being disappointed once was enough for me.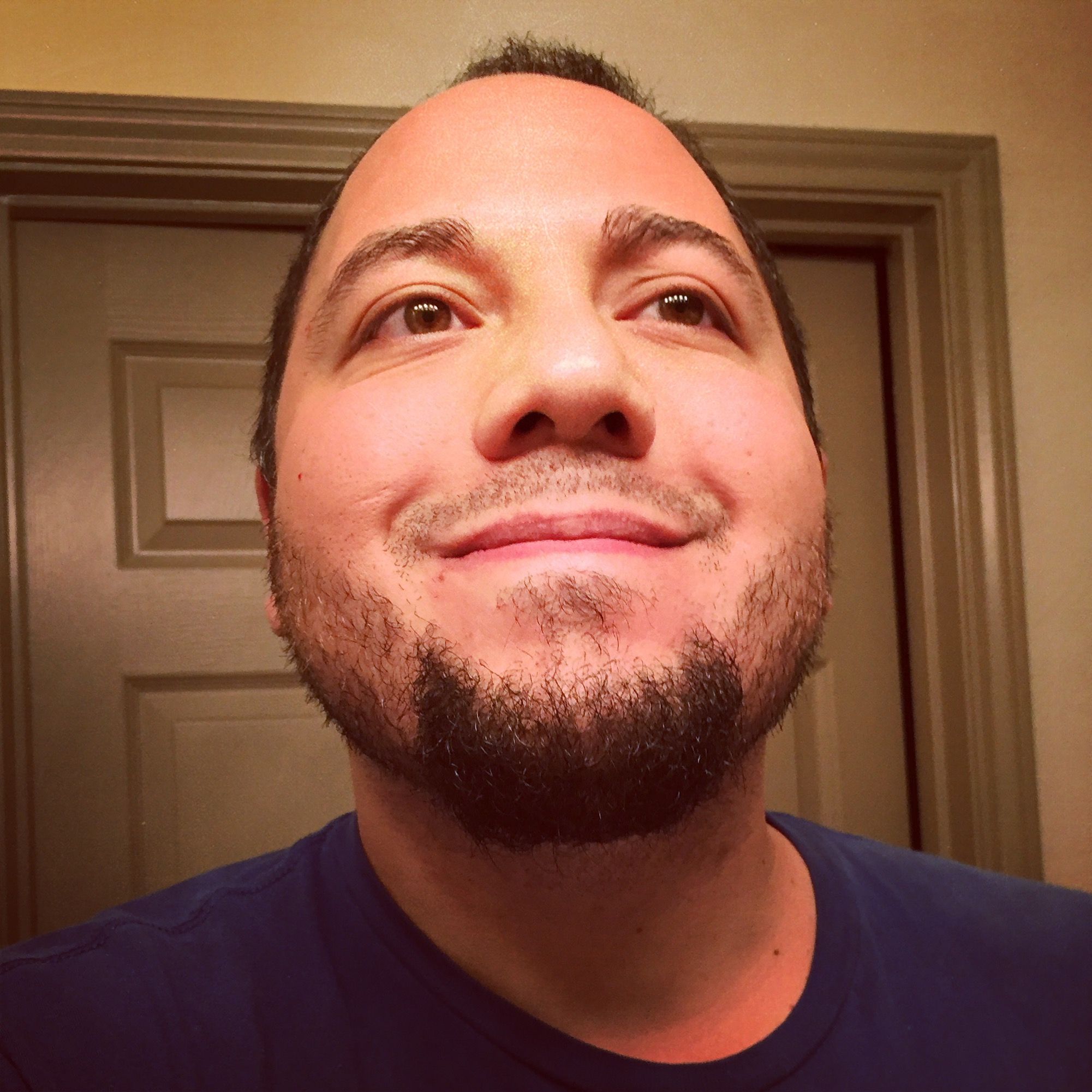 38-year-old World Championship Wrestling fanatic/collector/hoarder. Safety officer by day, scanner of wrestling magazine by night.
He's got posters on the wall, his favorite rock group's KISS.