Target Exclusive WWE Hall of Fame WCW Ring and WWE Elite Dusty Rhodes - 2016
This set has been out there for a while now, but I've only just been able to come across one here in Austin, TX for myself. The WWE Hall of Fame Retro WCW Ring set (so many words) is a Target Exclusive that retails for $49.99, and it's currently the only way to get your hands on a Elite mid-80's Dusty Rhodes figure.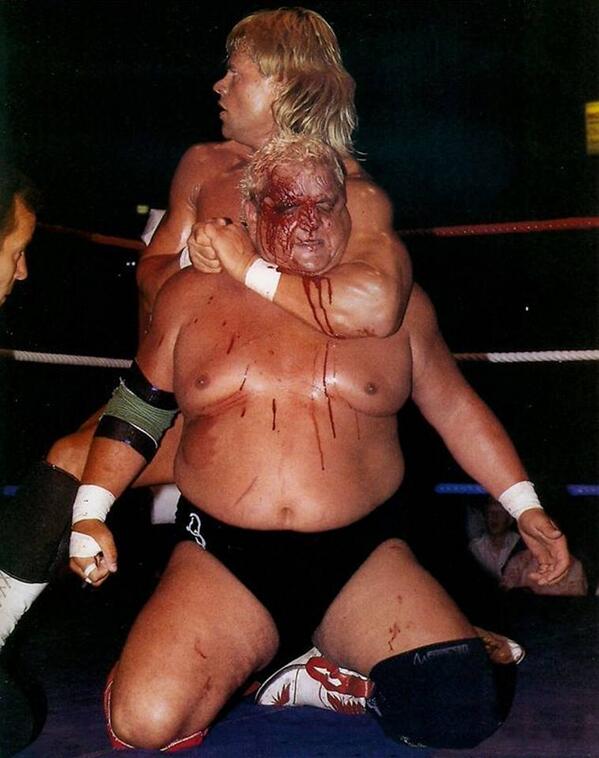 The included WCW ring is a nice touch, but the real prize is getting an NWA "The American Dream" figure. Points off for Mattel issuing this set with a WWE Big Gold Belt (one that also doesn't fit around Dream's waist), but that's to be expected from them. With last year's Target Exclusive Four Horsemen set, I'm hoping to see more NWA/WCW figures come out through the WWE Hall of Fame line.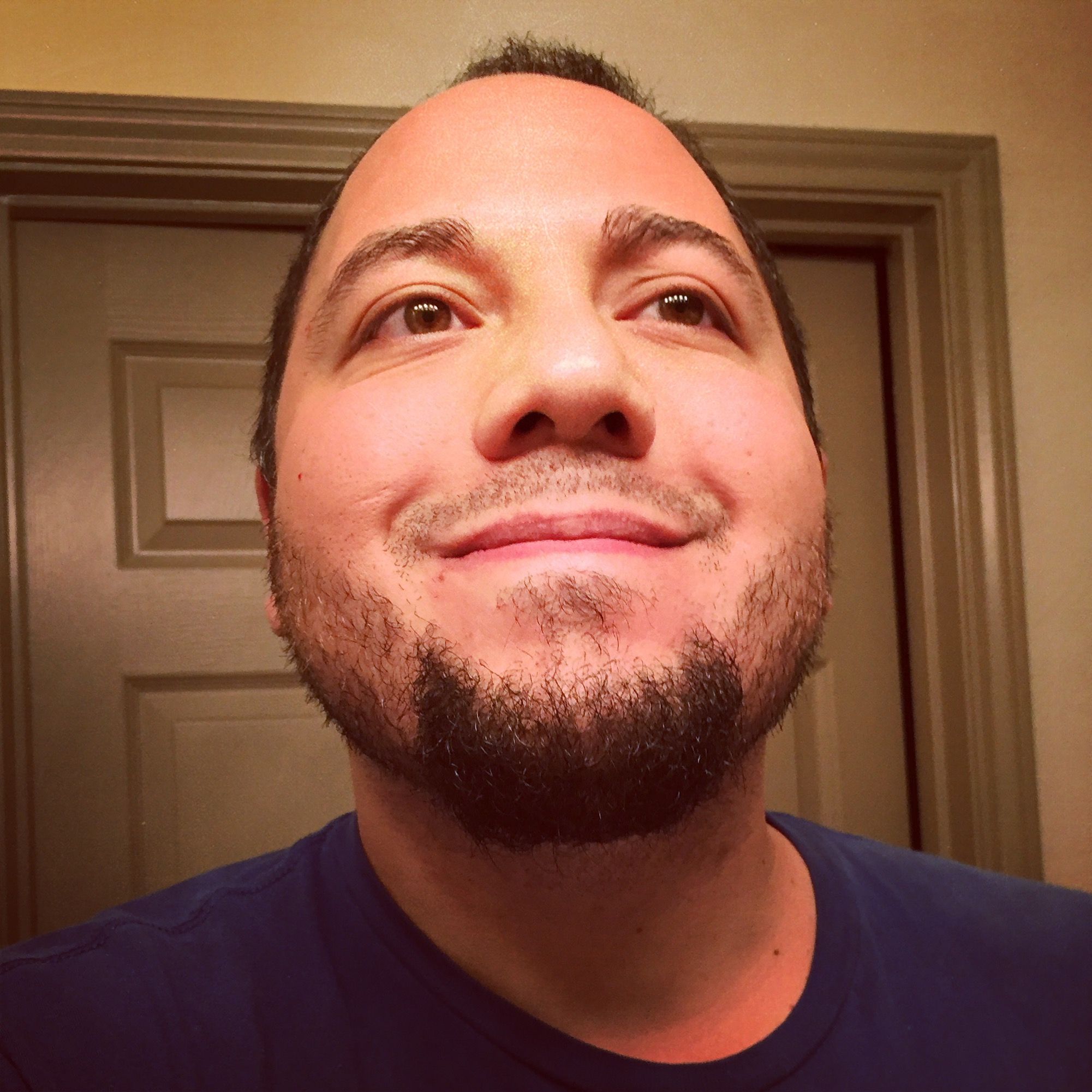 37-year-old World Championship Wrestling fanatic/collector/hoarder. Runs a soil analysis lab in Austin, TX by day and scans in old wrestling magazines by night.
He's got posters on the wall, his favorite rock group's KISS.