WCW PPV and Monday Nitro Crew Shirts
VARIOUS WCW PPV AND MONDAY NITRO CREW SHIRTS (ALL SIZE XL)
BUY IT NOW: $15.99 – $39.99
Over the weekend, I got an eBay alert ping that revealed a recent massive upload of WCW crew shirts for sale online. All of these were put up by a single seller, someone who was new to eBay that was seemingly just emptying out their collection of World Championship Wrestling gear. I asked the seller where they got all of these from, were they an actual Turner employee or just some rando WCW super-fan??
Their response:
"Awww, what a great email! My husband and I are camera operators. My husband went out on tour in 1998 and 1999 with WCW on their pay per view shows. They would give each camera operator a new shirt to wear for each location. I found them buried in a box in a spare room and thought that there must be a fan who would love these pieces of history!"
That explains why all of these shirts look brand new, in fact, there's a good chance that some of these weren't even worn. WCW was notorious for burning through Ted Turner's cash, specifically with making event t-shirts free and available to anyone at EVERY show that they ran. Crew shirts are plentiful on eBay because of this, but rarely do you see these particular PPV ones. That Bash at the Beach 1994 is a thing of beauty, it's just sad that the only shirt they had in my size was a vintage nWo black and white one (which I immediately grabbed before I posted this).
If this is your thing, get on it before they're all gone!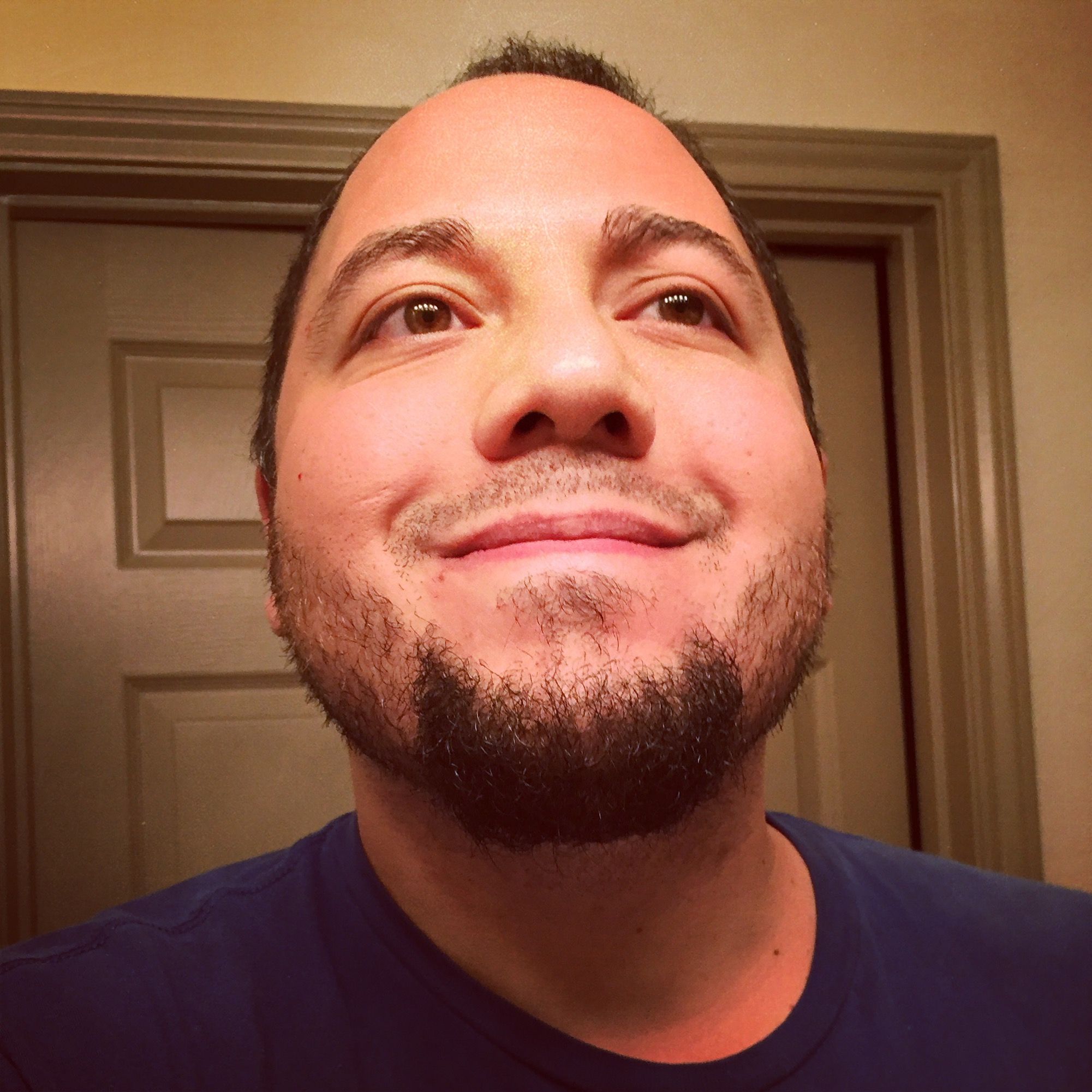 38-year-old World Championship Wrestling fanatic/collector/hoarder. Safety officer by day, scanner of wrestling magazine by night.
He's got posters on the wall, his favorite rock group's KISS.