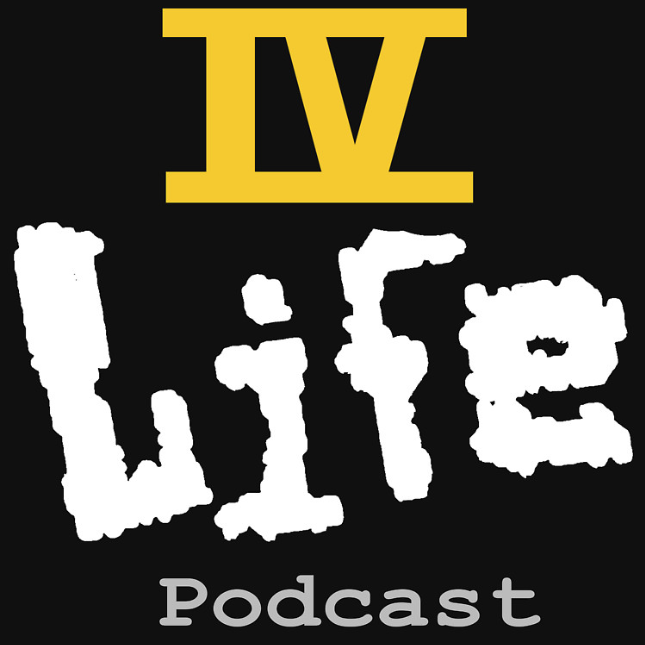 Right off the bat, let me give full praise to Bosch of the IV Life Podcast for providing me with several of his own scans to use for the WCW Worldwide DOWNLOADS! page. It will be an ongoing project that'll take a couple of years to complete, and I appreciate anyone stepping in to offer me any help with the progress. Thank you so damn much!
Today, I've got three more WCW Wrestling Wrap-Up magazines for you — all from 1990.
Download WCW Wrestling Wrap Up #8
ZIP File | CBR File
Sting is the new World Heavyweight Champion! Norman the Lunatic returns (from God knows where). Mean Mark teaming up with Paul E. Dangerously. Great issue w/ a bonus El Gigante poster!
Download WCW Wrestling Wrap Up #9
ZIP File | CBR File
The rise of Sid Vicious, the Horsemen's secret weapon against The Stinger. The Freebirds turn their attention to the Wild-Eyed Southern Boys. More great WCW merch including a t-shirt featuring a very swastika-ish Four Horsemen logo. Yeesh.
Download WCW Wrestling Wrap Up #11
ZIP File | CBR File
More 1990's greatness with the introduction of The Black Scorpion. Also, a one-page feature on newcomers to the NWA like The Nasty Boys, The Juicer, Allen Iron Eagle and more…
Expect an update to this post late tonight allowing everyone to easily view these magazines through this post. An issue regarding uploading photos kept me from creating the usual setup I do for these, but they are all readily available to download for you to have.