Home
Tags
Davey boy smith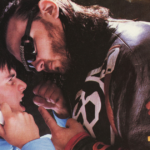 Just thinking about Maxx Payne, I dunno.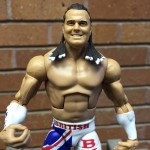 There was no way that I was going to pass this one up when I saw it in-stores for the first time. Be amazed...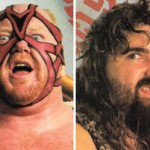 The second consecutive Halloween Havoc with the dreaded "Spin the Wheel, Make the Deal!" match, a randomly decided specialty match with twelve different possible...