Home
Tags
Posts tagged with "global force wrestling"
Tag: global force wrestling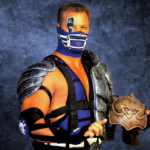 You read that right, the former WCW ring announcer has his own podcast! Before you start to moan about how EVERYONE has their own...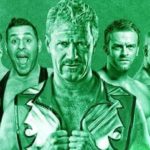 Friend of the site Chris Smith sent over his photos from last weekend's AML show where the America's Most-Liked Wrestling guys took on troops...