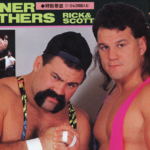 Chono wins the Big Gold Belt!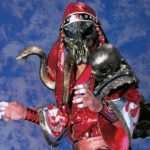 Celebrating the lengthy career of a man who would still have a career twenty years AFTER this magazine hit store shelves!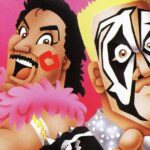 This one is a rarity that I picked up from a man who regularly travels over to Japan for business and wrestling-related shenanigans. This...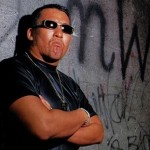 A brief look at the nWo Japan article from a Japanese wrestling mag I got through a trading group on Facebook. Don't have a...