Home
Tags
Posts tagged with "tatsumi fujinami"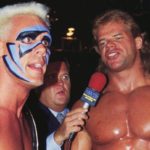 Sting and Lex Luger, WCW's greatest frenemies?? Maybe! Their on-again, off-again relationship over the years was always a fun thing to watch unfold on WCW...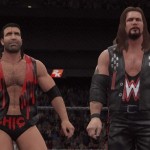 Late last month, 2K released a DLC pack highlighting all of the 2015 inductions into the WWE Hall of Fame, and I completely missed...