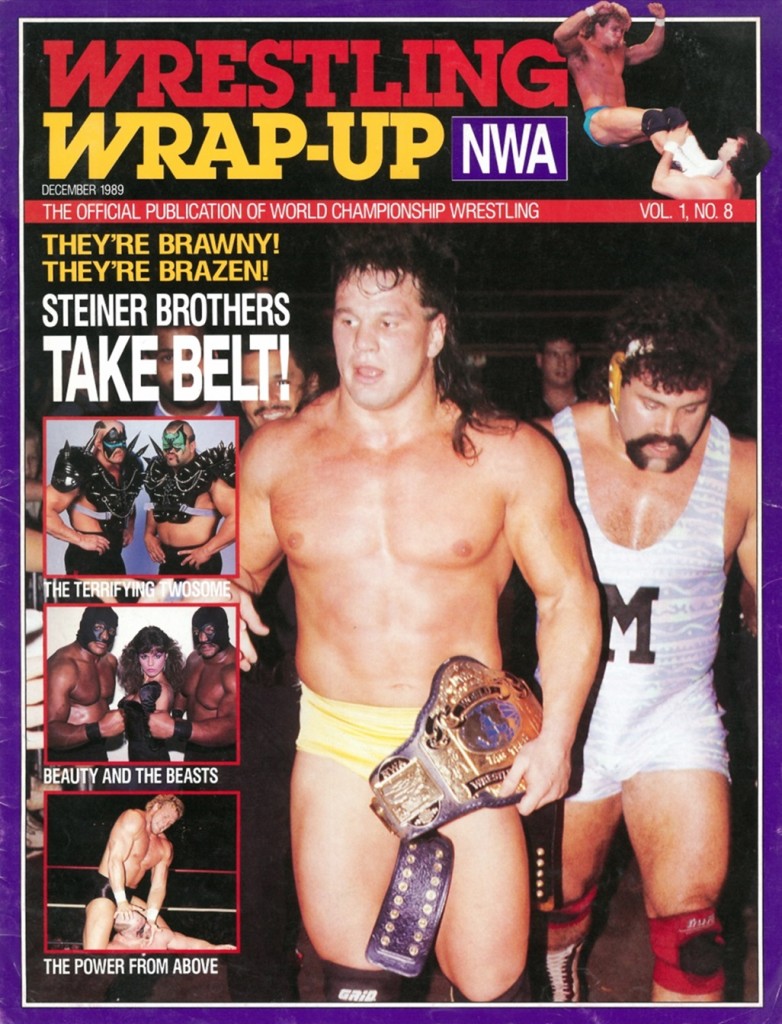 One of the greatest thing about the moves to WordPress here for the site is the easily accessible photo gallery options you can create when posting. From this point going forward, you can expect something like this once a week from me with the eventual reveal of a system where you can easily download clear 1500×1200 or whatever full magazine scans.
In this issue of Wrestling Wrap-Up, you get an article about the Z-Man's undefeated steak, photos of the Dynamic Dudes, an Iron Man Word Search puzzle, and a bitchin' piece ft. a futuristic robot Sting choking a cybernetic mist-spewing Muta! It's World Championship Wrestling as interpreted by Japanese artist Hajime Sorayama!
It's all here and it's all good: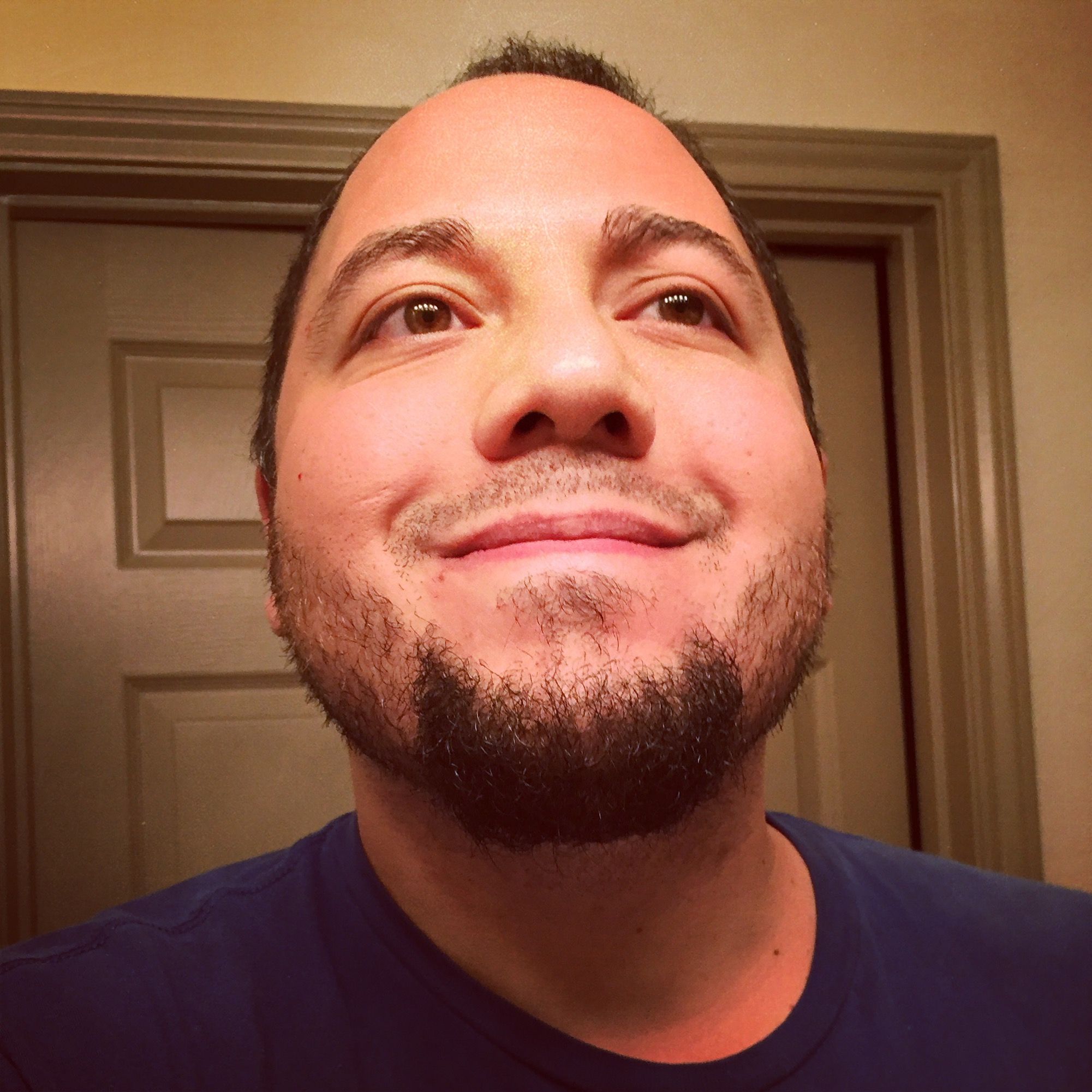 38-year-old World Championship Wrestling fanatic/collector/hoarder. Safety officer by day, scanner of wrestling magazine by night.
He's got posters on the wall, his favorite rock group's KISS.