After spending two years hosting the site on the Tumblr, I knew that there were several things that I wanted to be better but was powerless over. After spending several months going through and messing around with numerous blogging setups, I ended up going with WordPress and created some sort of bastardization of the old site for this new platform.
For all of those who hate change, there's no need to worry! The old site is still active at WCWworldwide.Tumblr.com AND will still get updates in the manner you are all used to. I had to change everything out because I want this site to have a better system in place for archiving and highlighting photo galleries, I think I might have found something that'll work perfectly from here on out.
Thank you all for sticking around! I'm still moving menus and sidebar boxes around, so if things aren't working just yet just have some patience. We'll get there. We'll build up the content too. Let's get back to work!
-Bryan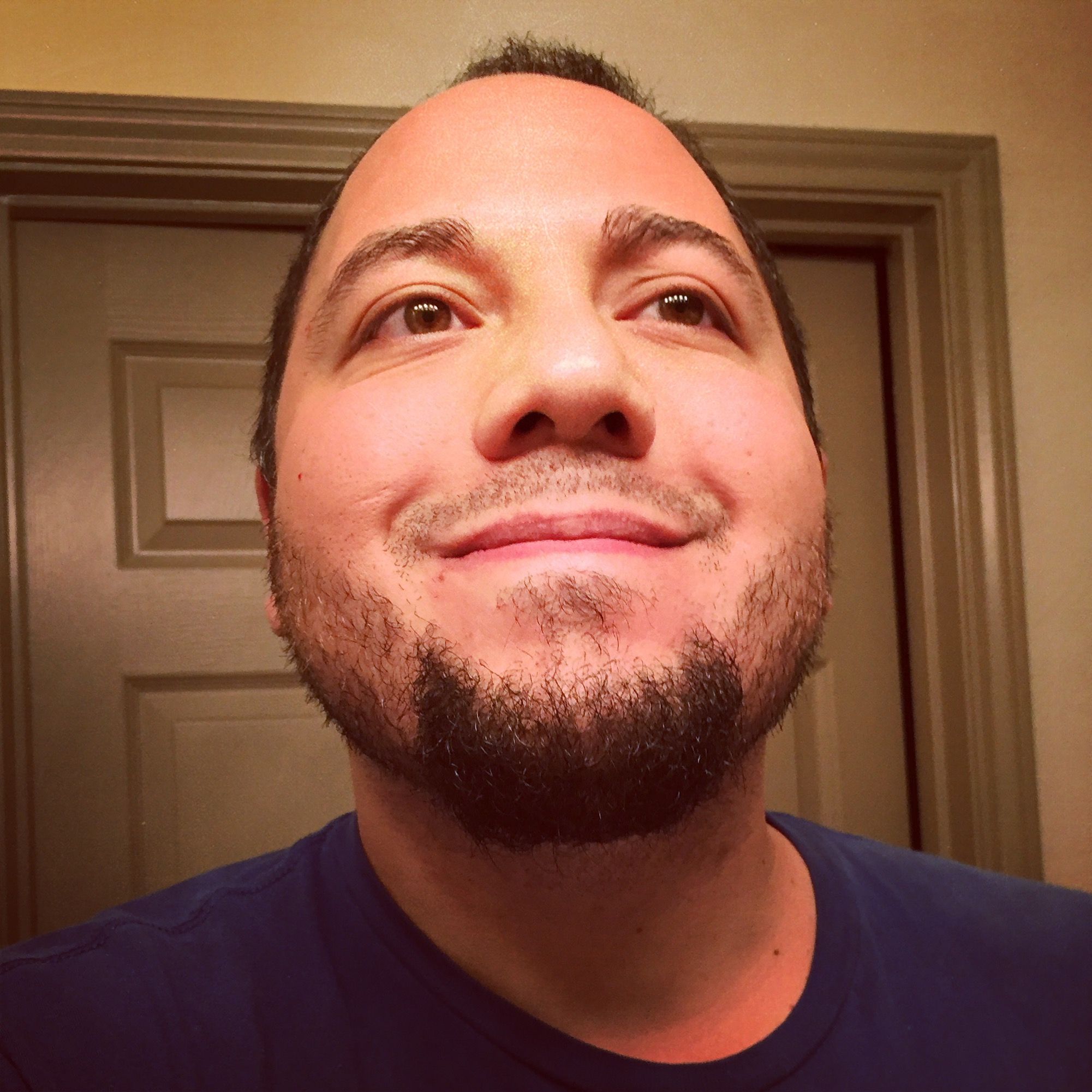 38-year-old World Championship Wrestling fanatic/collector/hoarder. Safety officer by day, scanner of wrestling magazine by night.
He's got posters on the wall, his favorite rock group's KISS.