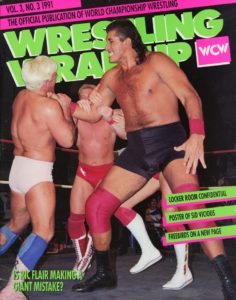 Another week, another full magazine scan! El Gigante is picking a fight with the WCW World Heavyweight Champion Ric Flair! This issue has a bit on the championship match where Sting lost his title to Flair at a house show in the Meadowlands, a venue that housed only 5,000 that night due to a blizzard coming down.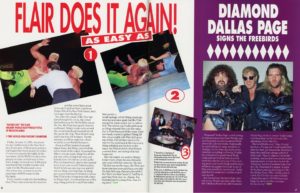 My knowledge of the backstage history of WCW from this period is kinda shaky, but I remember reading about there being some sort of issues regarding this title win. World Championship Wrestling had decided to split off from the National Wrestling Alliance for several reasons, one main one being the hassle of dealing with the NWA booking committee regarding their world title. A full-on separation would happen years later, but Ric Flair winning the championship from Sting that night marked the first occasion where a person was referred to being the WCW World Heavyweight Champion, instead of the NWA champion. This change gave WCW the ability to make their own decisions regarding their world champ without ever consulting a group outside their organization to vote and agree upon who they believe should be the champion.
There's also some bit of backstage scuttlebutt about Sting not being too thrilled about losing his title, considering how Flair was politicking behind the scenes to get the title back after agreeing to be a part of the embarrassing Black Scorpion angle. Regardless, Ric Flair won the WCW World Heavyweight Championship at a house show on January 11th, 1991 and held it all the way till July before he jumped ship to the World Wrestling Federation.
Another historic event that happened that night in the Meadowlands, Lex Luger took on Big Cat (Curtis Hughes) in a Football Match: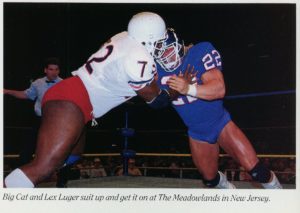 The Football Match had Luger and Big Cat in helmets and shoulderpads with the objective of the match being to throw your opponent over the ropes to the outside of the ring. The whole point of the match existing?? Football legend and future WrestleMania main-eventer Lawrence Taylor was a part of the event that night and cheered on Luger from his corner but never once took part in the action inside the ring.
Click through the photo gallery below for the magazine or just download directly to view on your PC or iPhone/iPad/whatever.
Download WCW Wrestling Wrap-Up [March 1991]
ZIP File | CBR File
WCW Wrestling Wrap-Up - March 1991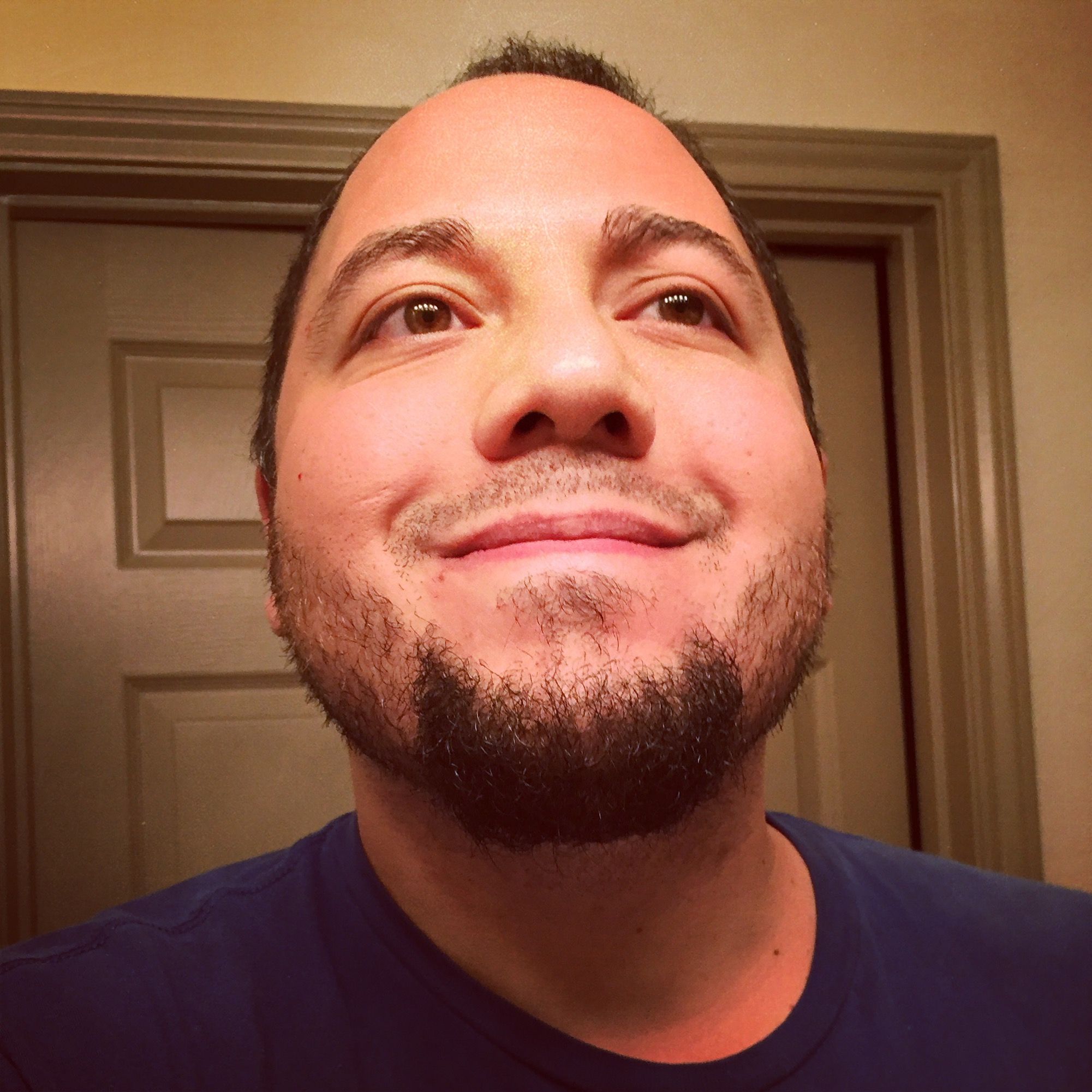 38-year-old World Championship Wrestling fanatic/collector/hoarder. Safety officer by day, scanner of wrestling magazine by night.
He's got posters on the wall, his favorite rock group's KISS.