I'm Backkkk! Thanks To Everyone For The Support These Past Couple Weeks. I Ain't Dead Yet Mother F**ckers! WOOOOO! https://t.co/1ZgKVjFH8x pic.twitter.com/AHSSyE8JT1

— Ric Flair® (@RicFlairNatrBoy) September 2, 2017
"Hey to all my fans out there: let it be known worldwide that "Nature Boy"–Wooooo!–is back up and running!"
With that opening salvo, wrestling fans felt a bit of relief come across them as Ric Flair has seemingly bounced back from a near-death experience. The exact issue hasn't been confirmed as rumors made people originally believe Flair was having heart issues, a claim people within the Flair camp denied outright. A tweet by Gene Okerlund mentioned Flair was recovering from colon surgery, another claim that hasn't been confirmed officially yet either.
Dave Meltzer on the August 21st edition of LAW Radio went through everything he had heard regarding Ric Flair's health. The timeline he put out had Flair going into the hospital on Friday, August 12th complaining about some internal pain, which led to him being put into intensive care the following day. A surgery was scheduled that Monday for "a blockage in his bowels" that led to "[Flair's] kidneys failing and other organ damage".
Dave continued by also stating Flair had a pacemaker put in place as well.  Meltzer described it all as a "real, real tough situation" but that things were looking better by the end of the week. The fact that Flair is even up and about now, only a few weeks later, hopefully means nothing but good things for the "Nature Boy".
Sometimes you have to get knocked down lower than you have ever been, to stand up taller than you ever were. Naitch WILL be back! ? pic.twitter.com/v9YbIEykt9

— Ric Flair® (@RicFlairNatrBoy) August 29, 2017
Fingers crossed.
---
https://twitter.com/WCWRetrospect/status/901617273072431105
You're not look at #FakeNews, you're looking at Glacier making his way to a Ring of Honor taping from last weekend.
Seriously.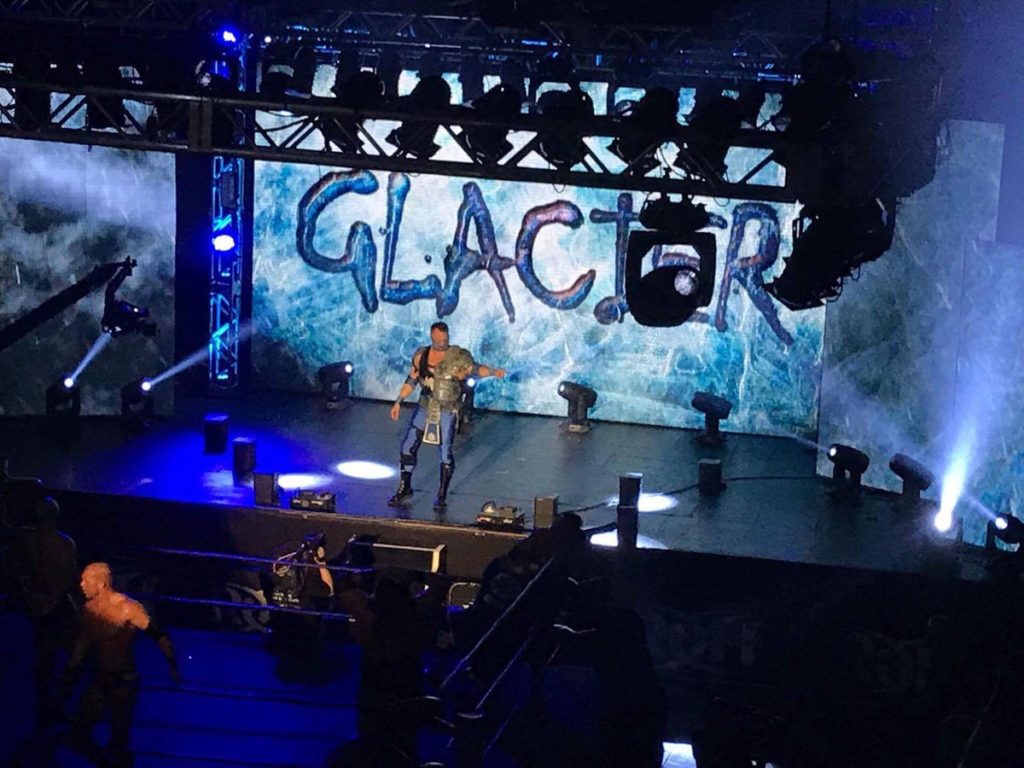 Ring of Honor ran a special TV taping at the old stomping grounds of WCW Saturday Night, Center Stage in Atlanta. I asked the guys over at WCW Retrospect what exactly went down as they were there live:
I'm not quite sure when this is set to air, but it looks like this will be on TV soon on their regular Ring of Honor Wrestling show. You might be upset at this spoiler, or maybe it'll give you an actual reason to tune-in for once. Let's just say, don't expect Glacier to hit a Cryonic Kick on Cody Rhodes and walk out of Center Stage as the Ring of Honor World Champion.
---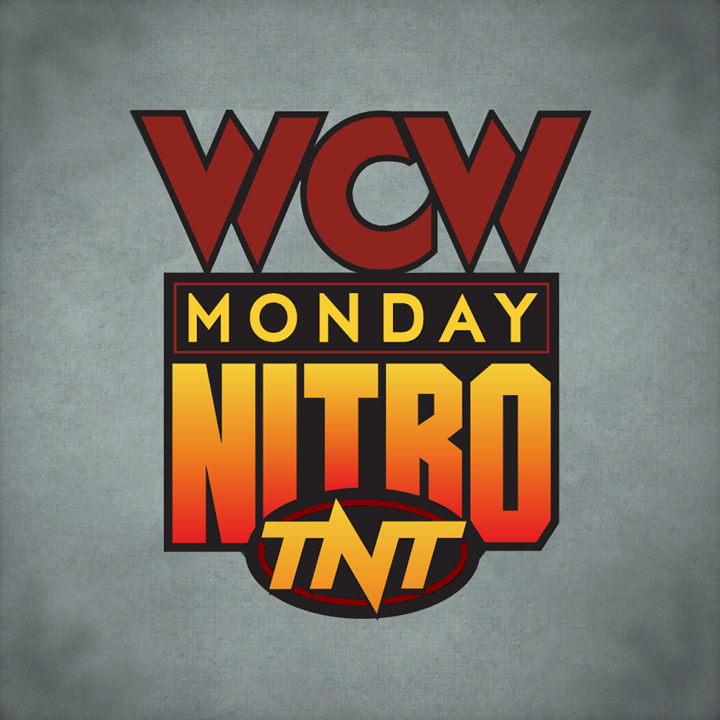 A new WCW-related podcast is set to make its debut tomorrow on September 4th, Neal Pruitt's Secrets of WCW Nitro. Pruitt is better known to WCW diehards as "the voice of the New World Order" and is hosting the show alongside Guy Evans, who is currently working towards releasing a book on World Championship Wrestling early next year.  Evans contacted me and was nice enough to even provide a unique promo clip of their podcast, where Pruitt gives a quick tale of poking the Steiner Brothers with a stick over college football and the repercussions that unfolded afterward:
Neal Pruitt was also a feature producer for WCW and had a hand in creating the famous nWo quick-cut promo videos for them as well. He was a man that was behind the scenes during the heyday of WCW Monday Nitro, and the podcast seems to be light-hearted with focus on stories from his interactions with the various WCW personalities.
For a better understanding of what Pruitt was responsible for, here's a highlight reel of his that highlights numerous vignettes he was involved in:
That's right, Neal Pruitt produced the West Texas Rednecks music videos and the WCW Halloween Havoc 1993 intro! You know there's got to be some gold in discussing those clips!!
Pruitt and Evans also have uploaded another preview clip to the Secrets of WCW Nitro podcast feed, one that goes over dealing with "Rowdy" Roddy Piper while filming his Alcatraz promo for WCW Superbrawl 1997. As you can imagine, Roddy Piper wasn't the most careful human being out there when it came to his own personal safety and Pruitt discusses the very-real possibility of almost losing him to the rough waters of the San Francisco Bay during their shoot.
Hoping for the best for these two, subscribed already to their feed by searching "WCW Nitro" on my PodCruncher app. You can also go ahead and follow the two on Facebook and Twitter (@SecretsOfNitro) for more updates.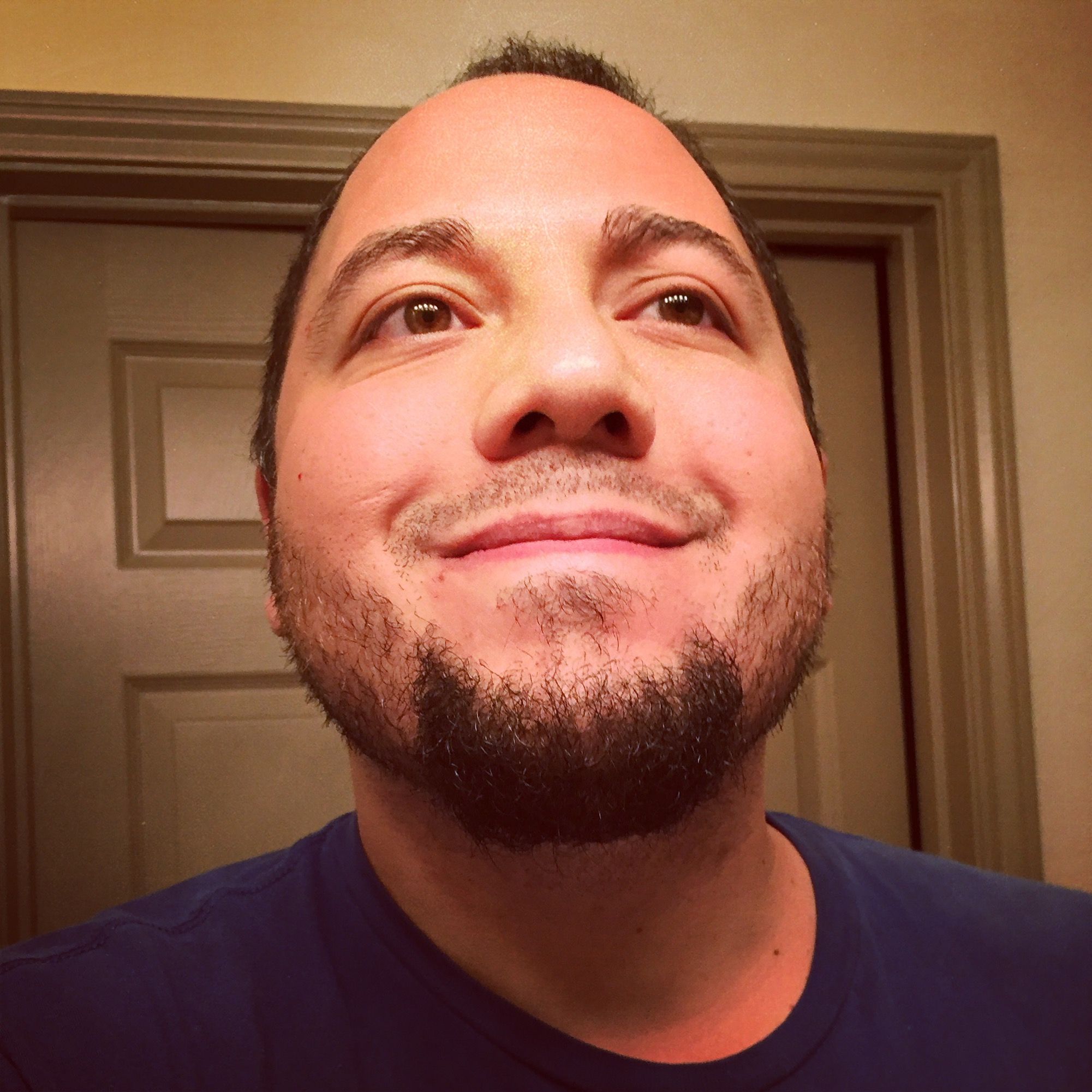 38-year-old World Championship Wrestling fanatic/collector/hoarder. Safety officer by day, scanner of wrestling magazine by night.
He's got posters on the wall, his favorite rock group's KISS.