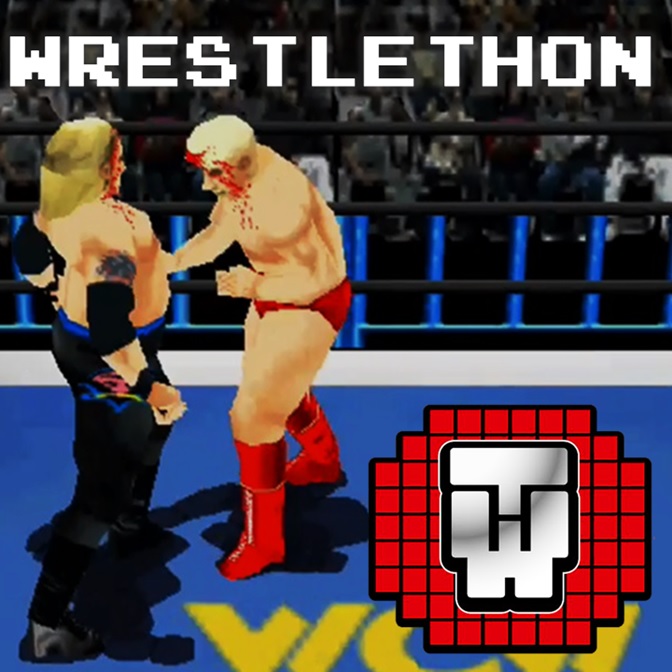 WrestleThon is here, and I've recorded a show with the founders of it to give everyone more insight on what it's all about! Jake and Drew join me as we talk about the history of the event, the best/worst wrestling games of all time and some of the high points like a Hair vs Hair match I played against a current NXT Superstar that left me bald a couple of years ago.
Introduction 0:00
What is WrestleThon? 1:25
Wrestling Video Game Historians? What's the Earliest Title WrestleThon Owns? 8:58
Early Wrestling Games are Trash, How Do They Manage? 12:47
Best Wrestling Games 15:32
Worst Games 24:35
Jake Hold World Record in WWF Betrayal for the Game Boy Color 30:55
My Hair vs Hair Match Against Brennan Williams 35:57
Jake's Loser-Leaves-Town Match 42:12
Favorite WrestleThon Moments and Thank You's 43:30
Wrap-Up 51:08
WrestleThon is currently LIVE and streaming until Sunday night! Please considering donating to help out Child's Play Charity, a group that gives toys, games and consoles to pediatric hospitals around the world.
Podcast: Play in new window | Download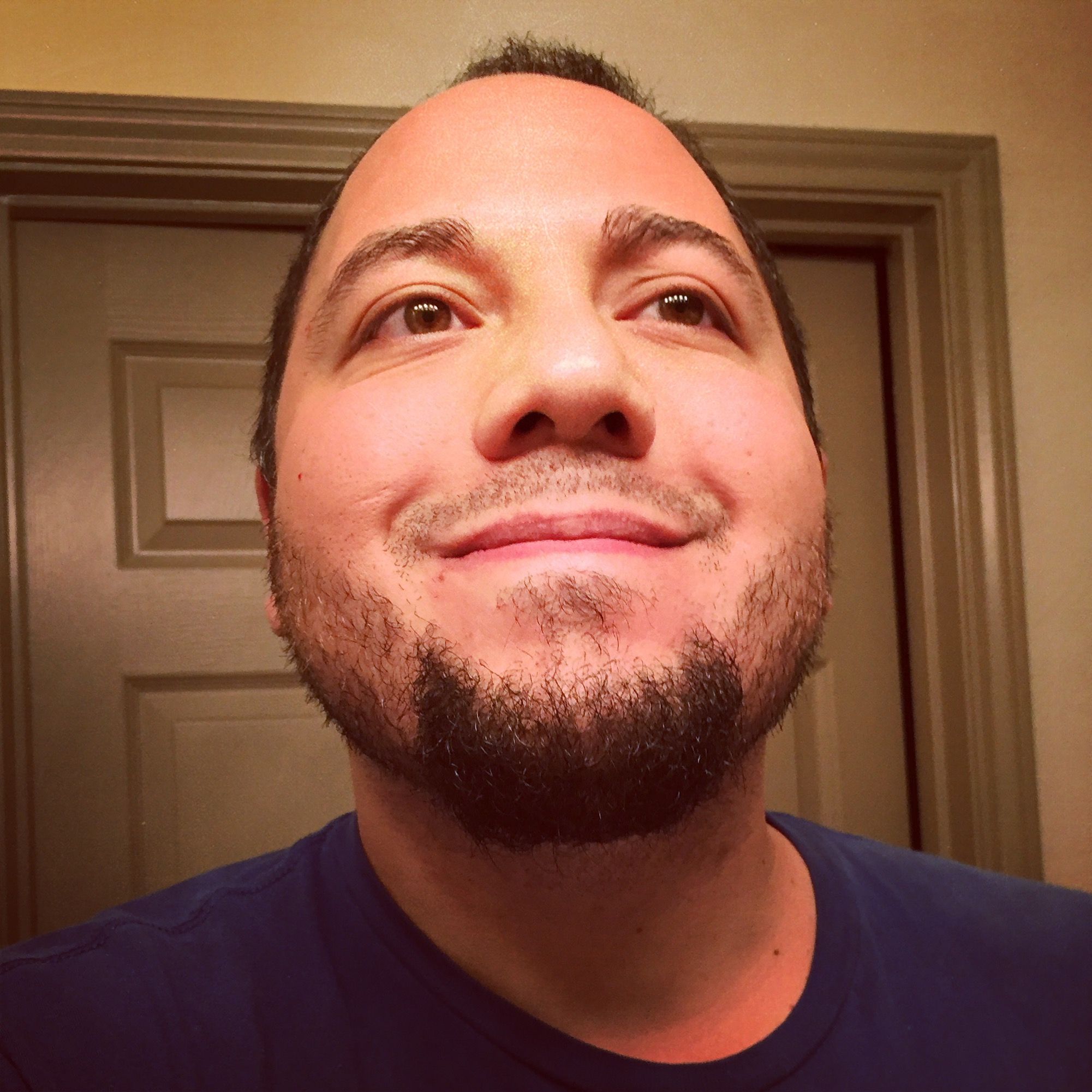 38-year-old World Championship Wrestling fanatic/collector/hoarder. Safety officer by day, scanner of wrestling magazine by night.
He's got posters on the wall, his favorite rock group's KISS.