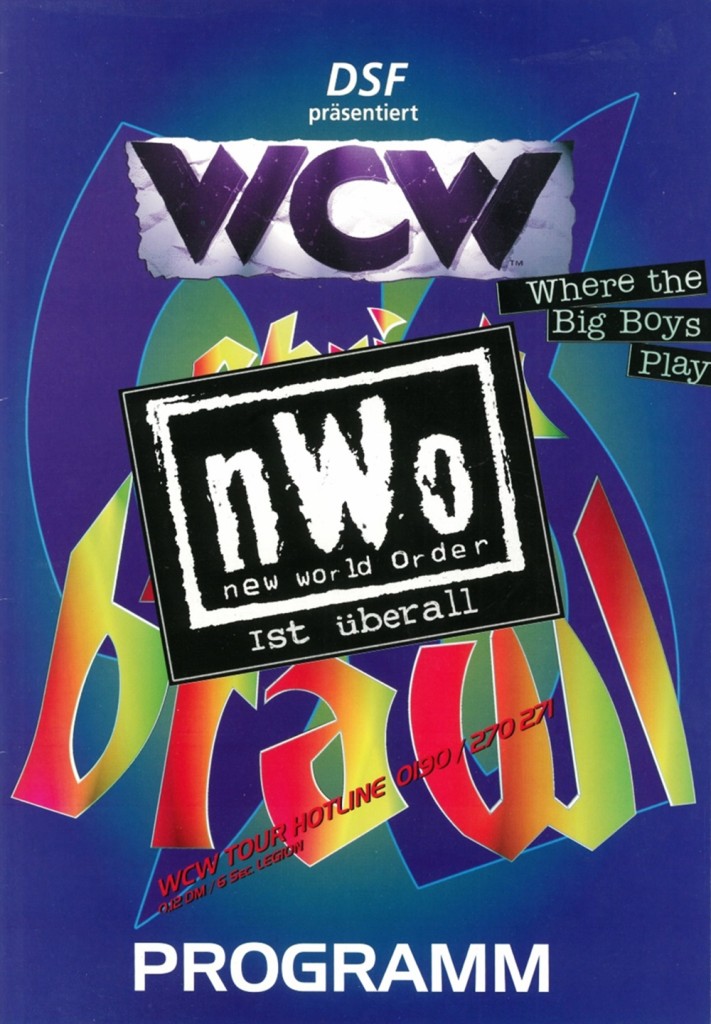 A program that I've owned for a while, but have had issues trying to upload it due to its ridiculous size. We can all thank my company's blueprint scanner for this one, as I snuck in over the weekend just fully scan this one. Also, my workplace saves a copy of all scans in a inaccessible drive for the admin to review, so if this ends up being a reason for my termination, I'm sure you'd all agree that it was totally worth it.
The WCW/nWo Christmas Brawl seems to have been a four-date tour in Deutschland with every show being headlined by Alex Wright tagging with Lex Luger to take on Harlem Heat (!!). Full match listings can be found over at the always awesome Cagematch.net:
The entire program is in German, so feel free to use Google translate on your phone to read along. It looks like the first page from Eric Bischoff welcomes the German fans to the Christmas Brawl event after a two year break away from visiting the country, while the final nWo backcover seems to be nothing more than the New World Order proclaiming their status as the most dominant group in wrestling:
"We take over everything. Whenever we want, wherever we want. Even at Christmas Brawl. We are nice guests (?). The nWo: the only force in wrestling. Business is business. In 1997, you will see even more from us. #1 Worldwide: nWo – the only way to go. Take note: nWo is 4 life!" 
Also, since I bought this program on eBay from a German seller, I got a bonus Alex Wright autograph for free as well!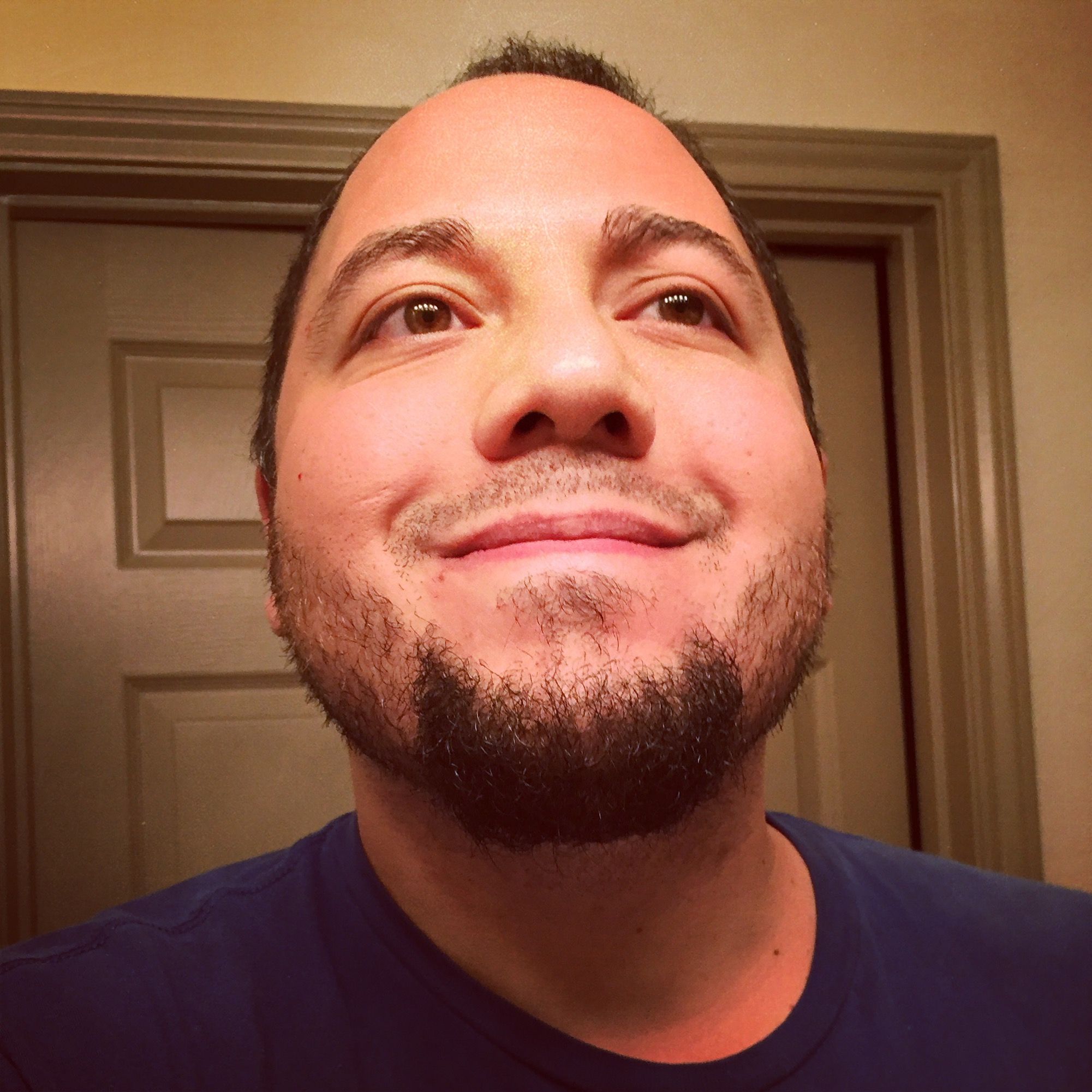 38-year-old World Championship Wrestling fanatic/collector/hoarder. Safety officer by day, scanner of wrestling magazine by night.
He's got posters on the wall, his favorite rock group's KISS.