Panini WCW/nWo Superstars Photocard Album - 1998
The continuation of my crusade to fully upload these Panini photocards. Loved being able to get a hold of all these promo shots in such a great quality, shame that the WWE doesn't do something similar nowadays.
These cards are particularly interesting due to the ridiculous re-touching on all of the Sting cards. At this point, Steve Borden had moved on from the white/black Crow motif and started painting his face with a red base to reflect his membership within the nWo Wolfpac. Instead of doing new photo sessions with Sting, WCW just repainted his face red in all of his existing promo photos: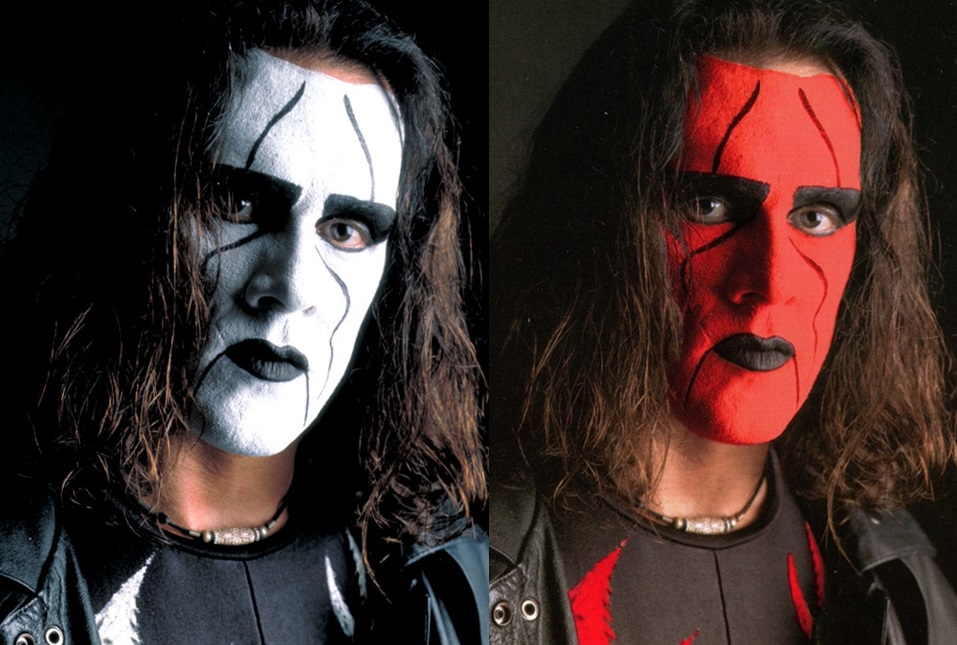 WCW even went a step further with the same photos and retouched the lines on his makeup to make them sharper for merchandise usage in early 1999: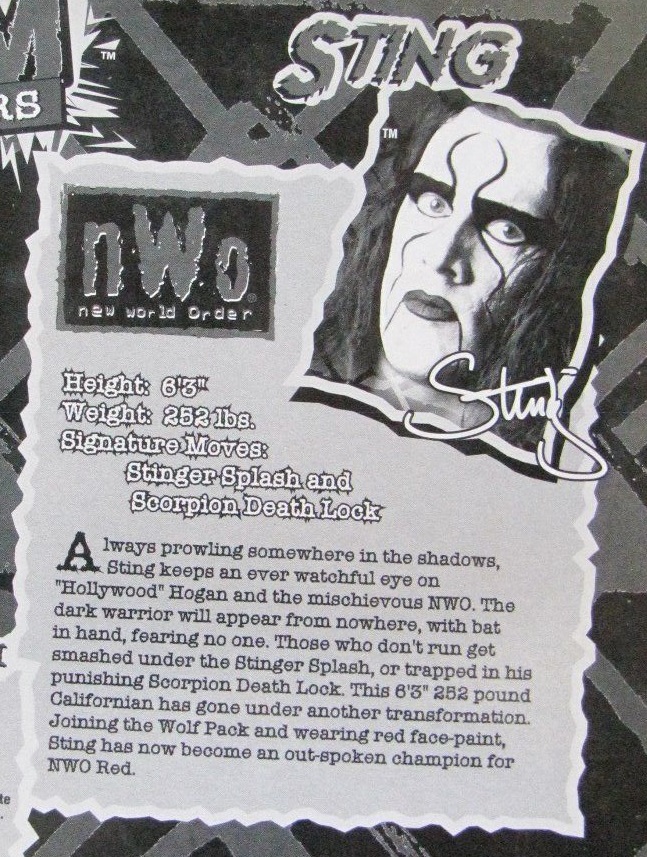 The more you know.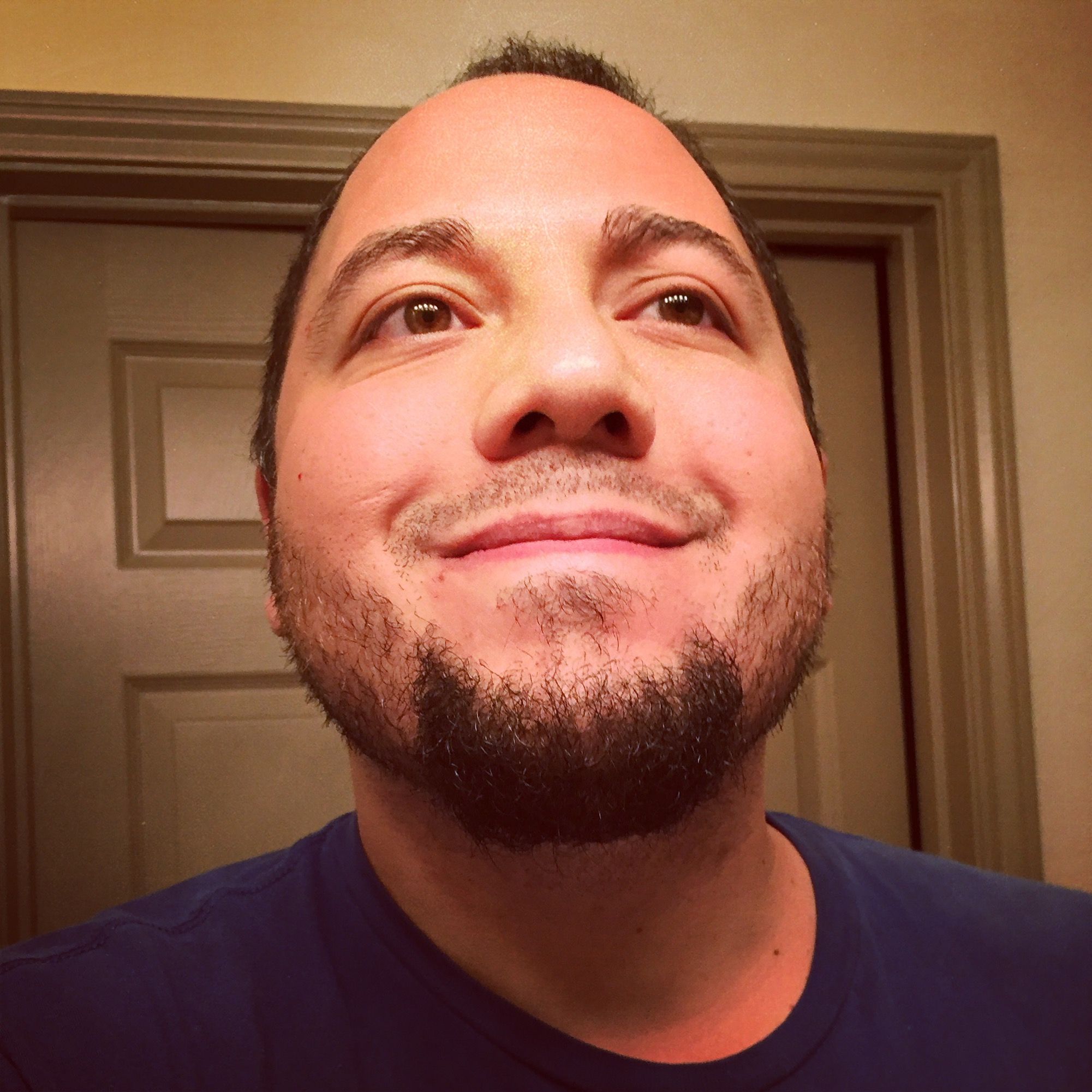 38-year-old World Championship Wrestling fanatic/collector/hoarder. Safety officer by day, scanner of wrestling magazine by night.
He's got posters on the wall, his favorite rock group's KISS.