Filthy Animals Hockey Jersey - 1999
Official WCW FILTHY ANIMALS Hockey Jersey – Size 52 XL – KONNAN KIDMAN MYSTERIO
BUY IT NOW – $99.00
Great sign of the times — ripping off a hip-hop logo for your wrestling thing: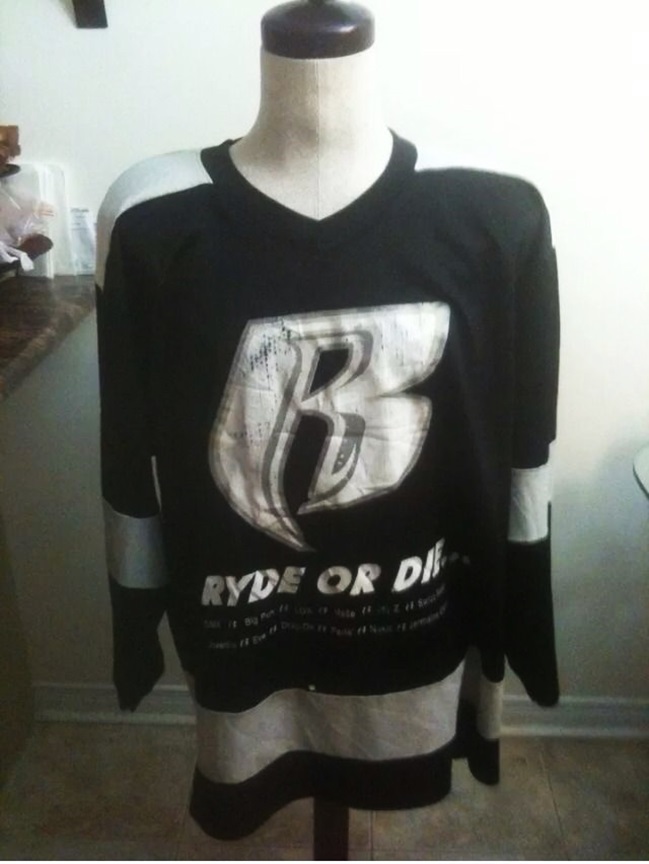 Konnan is lucky Dark Man X didn't go after WCW for this. Do they think copyright infringement's a game? DO THEY THINK IT'S A FUCKING GAME?!??
*cue gun shot noises and dogs barking*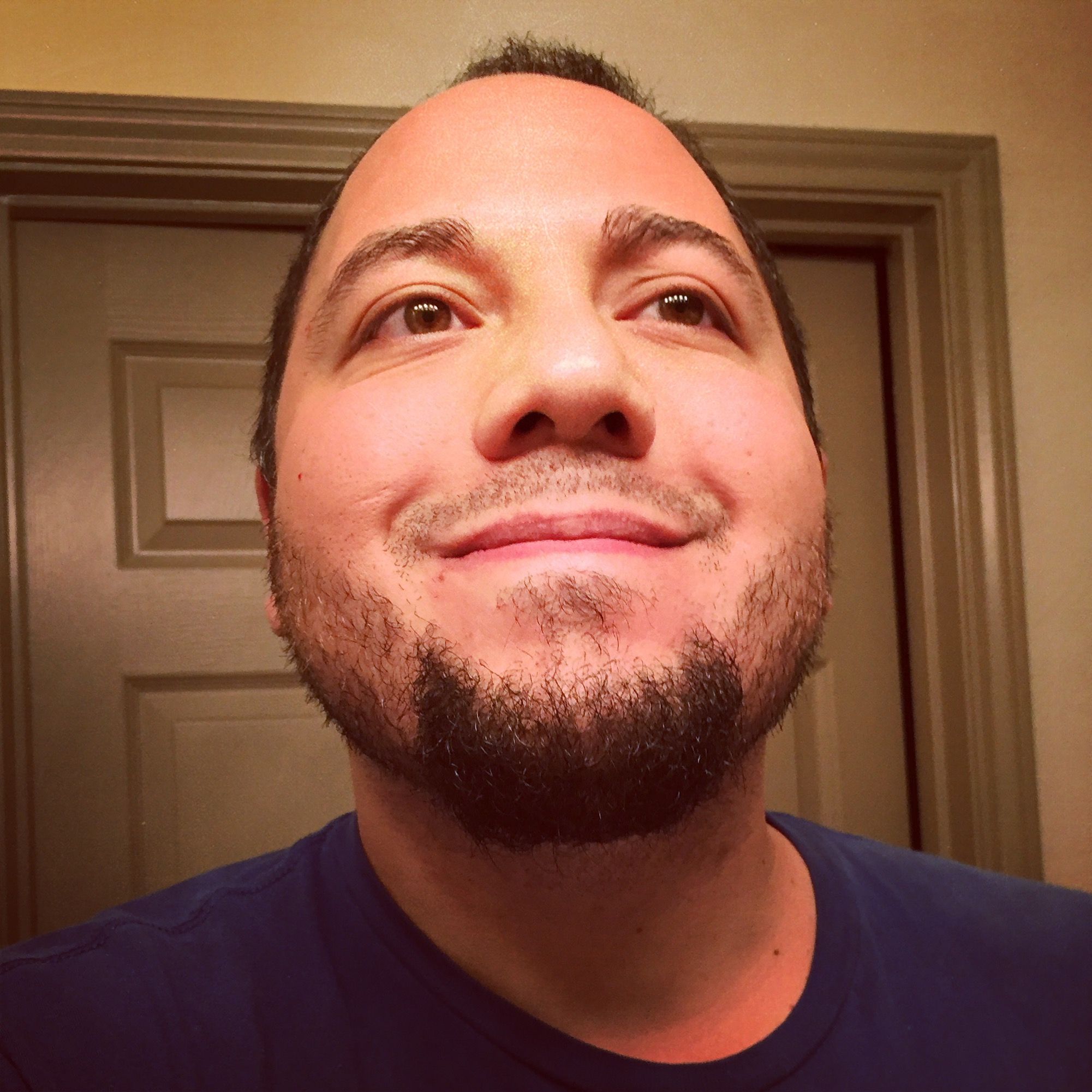 37-year-old World Championship Wrestling fanatic/collector/hoarder. Runs a soil analysis lab in Austin, TX by day and scans in old wrestling magazines by night.
He's got posters on the wall, his favorite rock group's KISS.