WCW Galoob Figures - Wave 1 U.S. - 1990
One the packed-in items I include in every WCW Worldwide Gimmick Box is a Galoob figure from 1990, and I somehow managed to come across an extremely clean set of all twelve single figs from Series 1. I was sold the batch from the always awesome owner and founder of BeltsByDan/BeltTalk, and I knew immediately that I had to take some quick pics of these wrestle guys before I shipped them away for others.
Everyone is included up above with a few exceptions. Apparently, there are alternate versions of Arn Anderson and Butch Reed that are floating out there with slightly different paint jobs. Galoob got rid of the trademark infringing NIKE sneakers by painting Butch's shoes all-white while "Double A" has a variant that harshly leaves a large spot on his head unpainted to replicate Arn's early signs of male pattern baldness. Some early versions of the figures also had "Presents the Superstars of the NWA!" on the packaging as well: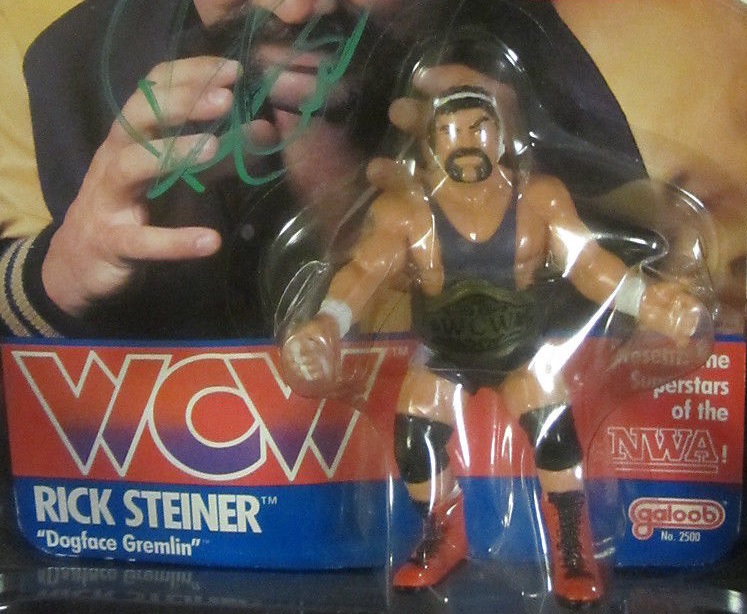 I was aware of World Championship Wrestling by 1990, but I have zero recollection of these toys here in Texas. Fans of the site has sworn to me through Twitter that they recall their K-Marts and Kay Bee Toys being flooded with these guys. That could very well be true, I wouldn't know. WCW merch was apparently hard to come by in my state during the early 90's. That being said, I was more into Teenage Mutant Ninja Turtles and The Real Ghostbusters, so maybe I just never cared enough as a kid to buy these or any wrestling figures. Hard to spend my allowance on things like a Brian Pillman or a Barry Windham when Playmates was putting out Sewer Surfer Michelangelos and Pizza-Throwing Tanks (no offense)!
Galoob would go on and produce another wave of toys under the WCW line for the US that were nothing more than repainted Series 1 figures. I'm guessing that Galoob saw how poorly these were selling in-store as new figures like El Gigante, Dustin Rhodes, Big Josh, and The Freebirds all became UK Exclusives before they shut down the line completely.
Thankfully, eBay is full of these guys if anyone out there would want to start collecting. Their paint apparently wears out pretty easily, so be aware that you could very easily end up with a bare-assed Tom Zenk unless you're careful.  I've gotten a handful of Lugers where his face is completely rubbed off and caved in, which could showcase how hated "The Total Package" was by his original owner. At the very least, it might be worth hunting down a Stinger to spruce up your work desk.
Or maybe a UK Exclusive El Gigante if you want to show off to your co-workers.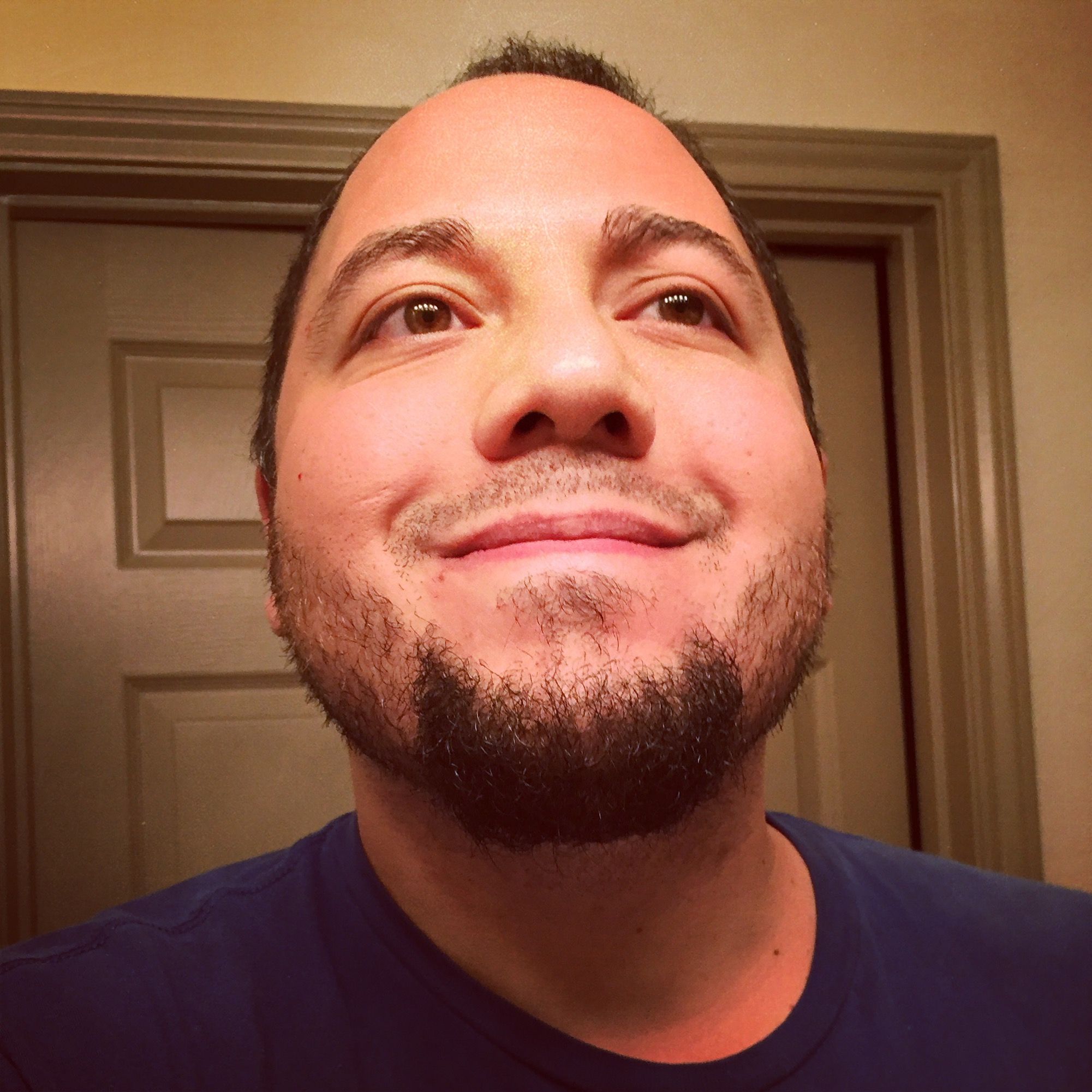 38-year-old World Championship Wrestling fanatic/collector/hoarder. Safety officer by day, scanner of wrestling magazine by night.
He's got posters on the wall, his favorite rock group's KISS.